The complete UK company search platform
Our fast and intuitive ordering platform shows all available Companies House Services & Companies House Direct documents in one place, making it the only website you'll need to visit for a complete company filing history.
Free Signup
no monthly charges or subscriptions

Only £1
missing documents while Companies House charge £3

One Stop
filing histories between CHS (beta) and CHD


What is Companies House Complete?
Did you know that not all documents are available on Companies House's website? Some documents are still only available from their older system, Companies House Direct, that isn't available to everyone.
Companies House Complete (CHC) was developed by GlobalX to solve the problem of having to search both Companies House Direct (CHD) & Companies House Services (CHS) for UK company information.
We developed our unique online platform to allow you to search both websites at once and create your own packages combining documents from the two different data sources.
As well as making it ridiculously easy to order and create your own documents packages, our software also compares the filing histories of CHS & CHD and will highlight any differences between the two, thus reducing risk of missing any important documents that may be on one database and not the other.
Our advanced technology means documents are delivered to you in a matter of seconds in a single bookmarked PDF. Say goodbye to the frustrations of downloading and saving documents individually!
*Documents that are required to be ordered from CHD will cost £1. This service is only available to clients that use our services such as Winding Up Searches, Combined Company Document Packages and/or International Company reports
---
Unique benefits of Companies House Complete
Reduces risk by highlighting differing filing histories between Companies House Services & Companies House Direct
We charge only £1 for missing documents with no phone call required while CHS charge £3 with a phone call required
Instant document retrieval means no waiting around for your documents or calling Companies House to retrieve
Advanced filtering that goes way beyond Companies House's offering making it easy to find the documents you want for companies with complex and extensive histories
Easily add advanced Company Monitoring to your orders from just £1 a month and automatically get new documents delivered to your inbox
Our real time service places you in complete control of building your own document packages by selecting the individual company documents that you require.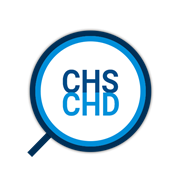 Awards & Industry Associations








Why Choose GloblaX

Accurate, Fast, Cost Effective
We have successfully spent over 30 years building up a strong network of global information partners to ensure the information we provide is always accurate, accessible and cost effective

Pay-as-you-go basis
All our services on a pay-as-you-go basis with no contractual commitment, our service to you is made easier and even more flexible.

Integrated services & value
Your login offers further GlobalX software, settlements and other service options, as required. one-off searching and recurring order facility are also immediately available.

Best Price Guarantee
GlobalX Lowest Price Guarantee delivers premium search services at the best price. We maintain and build our client base through ensuring our service is always at its very best.
Our team trusted by hundreds of companies worldwide

I just wanted to say a big thank you for all of your help in getting our account set up. Your customer service has been second to none! We all look forward to working with you moving forward.

I have been using the services of GlobalX for a few years now and the service I have always received is excellent, they have always gone above and beyond when I have needed assistance. They are a pleasure to work with
Lisa Marie Jones GCILEX

Our experience with GlobalX is like no other experience we have had with other search providers. The website is very easy to use, you know exactly where to go to place new searches and where to find existing searches. There is always someone on the end of the line who is willing to help, Ben Buckley and Tan Nguyen are extremely helpful not only assisting us when needed but keeping us updated with the progress of our searches.
Birketts has been using GlobalX for a number of years now and the quality and range of their services is excellent, and so is their customer care. Their website is extremely user-friendly producing quick and efficient results, and the CourtCheX service in particular is one we would highly recommend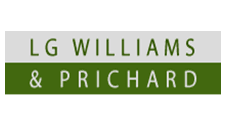 GlobalX's service is second to none. Tan and Ben in the property search team always answer calls and reply to emails without delay, making for a great personal service and getting our client's property purchase off to an excellent start.

I have been a regular user of GlobalX's conveyancing searches for several months and I highly recommend them. The ease of use of their website is outstanding, and the customer service received is always superb. In particular, Tan Nguyen and Benedict Buckley have always provided a professional and friendly service to both myself and my colleagues.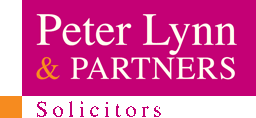 GlobalX have been excellent since we started using them. Tan, Kai, Ben and the rest of the team are very efficient and are always at the other end of the phone if there is an issue or if you need something doing urgently. They are also more akin to commercial and residential development sites than other search providers and offer a more bespoke service.

Thanks for the top tip, I'm impressed with the customer service and noticing the error of my ways! In this instance to searches were requested singularly and I would usually search by adding when ordering multiple searches, it's just how they came in at different times. Thanks again, efficient as ever!

Everyone is delighted with the efficiency and ease of use of the service – previously we had lawyers on the phone to the relevant court wasting huge amounts of mainly unbillable time. I would highly recommend this service.

We have only used CourtChex once, but we have found the service efficient and the cost very competitive. We will certainly be trying the service again in the near future and, if it works as well as last time, I will be rolling it out in our other offices.

I spoke to the help desk yesterday who were absolutely fantastic and did the searches straight away. I'm very impressed by the whole set up you have and the customer service you all provide is excellent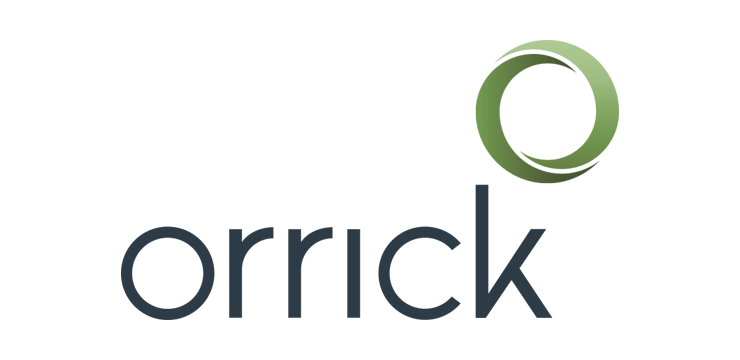 Fast and efficient. Error free and trustworthy

Thank you very much for your assistance with this formation - seamless as usual.
Magic Circle Law Firm