Stop wasting time & money calling Companies List
Guaranteed results in 15 minutes*

6 minutes 46 seconds

average turnaround time
No more premium cost calls
Reduce unbillable time
PDF results sent to your inbox
We search all court terminals
100's
of account holders from magic circle law firms to high street solicitors

Zero
subscription fees + PAYG service as standard

HIGH
customer satisfaction rate


The original and leading online Winding Up Search provider
Our online winding up searches enable you to mitigate risk and drastically reduce unbillable time.
Whether you choose to search the Central Index of Winding Up Petitions or call Companies List(formerly known as Companies Court), you're wasting valuable time and money. Obtaining results via the premium rate phone number takes on average over half an hour at a rate of 75p per minute which is lost unbillable time.
We understand the issues our clients face when contacting and checking pending winding up petitions at Companies List which is why we built our online alternative.
Using our fast, user friendly online ordering platform, you can complete your order in seconds with zero call charges. No more frustration hanging around on the phone and multiple attempts to get through, simply order your search and receive results in your inbox within 15 minutes guaranteed! *
The smart way to check if a company has been wound up
From magic circle law firms to high street solicitors, hundreds of lawyers trust our winding up petition searches to reduce risk and gain a competitive advantage.
Whether you require a one-off search or 100s each month, our innovative solution will enable you to maximise efficiency, unlock previously unbillable time and reduce risk.
Call our freephone number now on 0800 197 1757 to open your account.
Know more
Order Now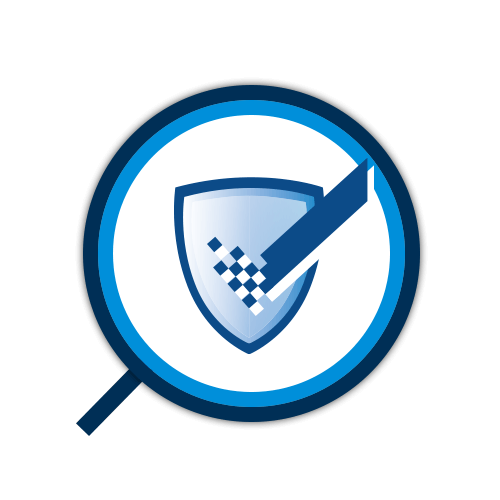 See how much time and money you could save by switching to our Winding Up Search service
Number of search per month
You could save: £ 0 each month on Winding Up Search
You're wasting 0 hours each month calling Companies Court
To discuss how much you could save give us a call on
0800 975 8080
Awards & Industry Associations







How we compare to calling Companies Court
GLOBALX ONLINE WINDING UP SEARCH

Online Ordering Platform
Our simple one-click ordering process can be completed in seconds

Place Orders 24/7
Place orders online at any time even outside of court hours*

Results in PDF format
Results emailed back in PDF format. Time and date stamped.

Disbursed Costs
Our searches can be easily assigned to a case and charged back to the client.
More detail

at a glance
CONTACT COMPANY COURT

Long Waiting Times
Time wasted either on hold or making multiple attempts to connect

Limited Opening Hours
Companies List phonelines are only open Monday to Friday between 10am- 4:30pm.

Undocumented Results
Verbal Result Only which can be evidenced for audit purposes.

Expensive Calls
Premium rate of 75p/mins which can't be charged back to clients.
*All orders placed after 4.30pm will be placed in a queue and processed as soon as the Courts open the following day.

Why choose our Winding Up Search service

Results delivered in 15 minutes*
We promise you that winding up search results are delivered within 15 mins for online orders placed between 10:30am to 4:30pm, Mon to Fri, to work in line with Companies List opening times.

Instant Online Access
By ordering with us online, you are able to bypass the need for multiple attempts to connect to the Companies List premium rate telephone number. Save your time, money and valuable resources.

Pay-as-you-go basis
All our services on a pay-as-you-go basis with no contractual commitment, our service to you is made easier and even more flexible.

Results you can rely on
Instead of a simple yes or no response over the phone, we'll provide you with a PDF report that is backed up by our £10 million professional indemnity policy.
*For orders placed via the online ordering platform between 10:30am and 4:30pm, Monday to Friday, to work in line with court opening times. Orders placed after 4:30pm will be returned the following working day.
Our team trusted by hundreds of companies worldwide

I just wanted to say a big thank you for all of your help in getting our account set up. Your customer service has been second to none! We all look forward to working with you moving forward.

I have been using the services of GlobalX for a few years now and the service I have always received is excellent, they have always gone above and beyond when I have needed assistance. They are a pleasure to work with
Lisa Marie Jones GCILEX

Our experience with GlobalX is like no other experience we have had with other search providers. The website is very easy to use, you know exactly where to go to place new searches and where to find existing searches. There is always someone on the end of the line who is willing to help, Ben Buckley and Tan Nguyen are extremely helpful not only assisting us when needed but keeping us updated with the progress of our searches.
Birketts has been using GlobalX for a number of years now and the quality and range of their services is excellent, and so is their customer care. Their website is extremely user-friendly producing quick and efficient results, and the CourtCheX service in particular is one we would highly recommend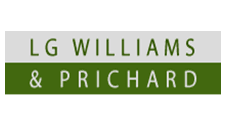 GlobalX's service is second to none. Tan and Ben in the property search team always answer calls and reply to emails without delay, making for a great personal service and getting our client's property purchase off to an excellent start.

I have been a regular user of GlobalX's conveyancing searches for several months and I highly recommend them. The ease of use of their website is outstanding, and the customer service received is always superb. In particular, Tan Nguyen and Benedict Buckley have always provided a professional and friendly service to both myself and my colleagues.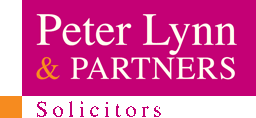 GlobalX have been excellent since we started using them. Tan, Kai, Ben and the rest of the team are very efficient and are always at the other end of the phone if there is an issue or if you need something doing urgently. They are also more akin to commercial and residential development sites than other search providers and offer a more bespoke service.

Thanks for the top tip, I'm impressed with the customer service and noticing the error of my ways! In this instance to searches were requested singularly and I would usually search by adding when ordering multiple searches, it's just how they came in at different times. Thanks again, efficient as ever!

Everyone is delighted with the efficiency and ease of use of the service – previously we had lawyers on the phone to the relevant court wasting huge amounts of mainly unbillable time. I would highly recommend this service.

We have only used CourtChex once, but we have found the service efficient and the cost very competitive. We will certainly be trying the service again in the near future and, if it works as well as last time, I will be rolling it out in our other offices.

I spoke to the help desk yesterday who were absolutely fantastic and did the searches straight away. I'm very impressed by the whole set up you have and the customer service you all provide is excellent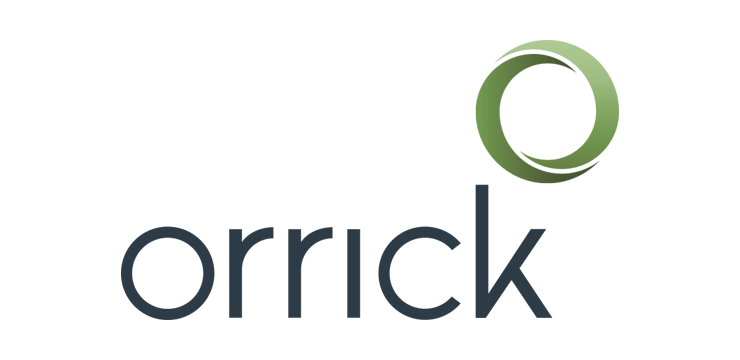 Fast and efficient. Error free and trustworthy

Thank you very much for your assistance with this formation - seamless as usual.
Magic Circle Law Firm