Careers
Take your career to the next level with GlobalX.
Sorry, there are no positions available at this time.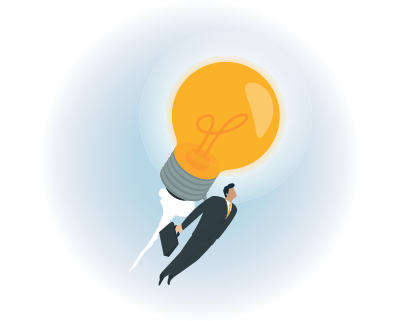 LITMAST
Lead with innovation
Anyone can come up with a winning idea, so we give our whole team a voice to suggest ways of doing things better. That's how we ended up with one of the most cutting edge and flexible solutions on the market.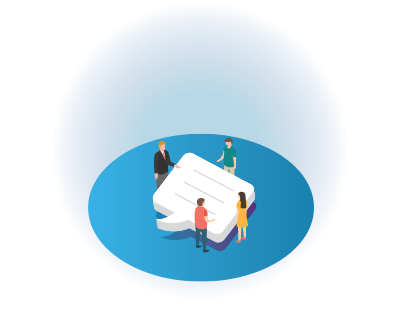 LITMAST
Integrity & honesty
With us, you always know what you're getting. All our products are pay-as-you-go, and we will always let you know what to expect and when to expect it.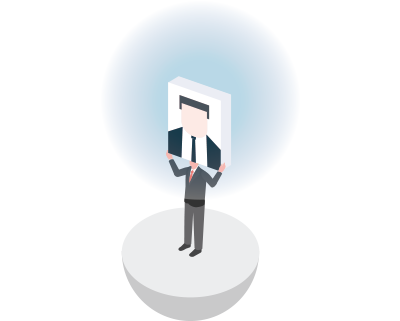 LITMAST
Think Like A Customer
Putting ourselves in the shoes of our customers has allowed us to put together a product selection with something to suit everyone. We love chatting to customers and are always looking for ways to be better.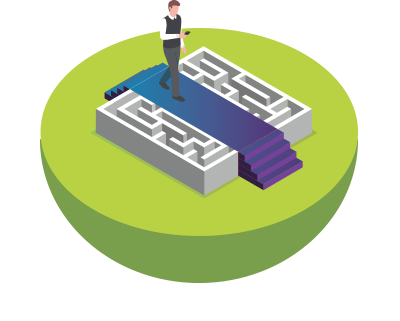 LITMAST
Make It Easy
Our favourite value, and where GlobalX began. We want all information to be easy to find, easy to pay for, and most importantly easy to use, so we started with our own.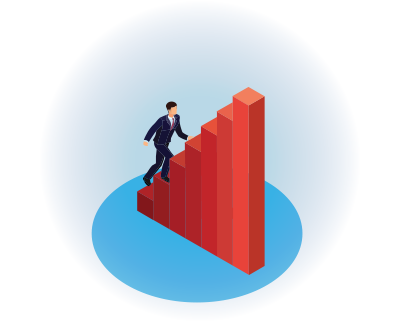 LITMAST
Always Be Growing
Growth means a whole lot here at GlobalX, from expanding our teams and investing in our knowledge and experience, to growing our waistbands with the monthly pizza order.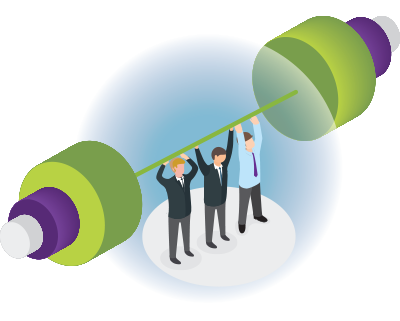 LITMAST
Stronger Together
We believe we're strongest when everyone works together, so our teams have cross functional knowledge, able to step in and help with any new challenges across the business.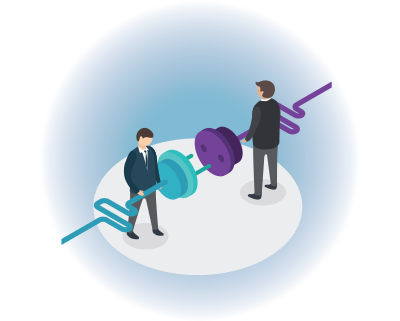 LITMAST
Transparent And Accountable
Our customers trust us to provide accurate information when they request it, and we don't take that lightly. We collate information as soon as it's requested, and only from official sources.