Search & track cases on demand
Track cases & get alerts when new filings are lodged
Order court documents online & we'll retrieve them for you
No more time & money wasted spent contacting the courts
Dedicated Helpdesk available 8am - 5.30pm, Monday to Friday
100's
of account holders from magic circle law firms to high street solicitors

zero
subscription fees + PAYG service as standard

HIGH
customer satisfaction rate


Court Document Searches
Our Court Docket Search service allows you to monitor the progress of ongoing corporate ligation cases or be alerted when new cases are filed against a specific company. All our services can order on a pay-as-you-go basis or we can also offer a bespoke monthly subscription model allowing you to track a range of cases.
Frequently Asked Questions
Commercial Court
Admiralty Court
Technology and Construction Court
Business List
Financial List
Competition List
Intellectual Property List
Revenue List
Property, Trusts and Probate List
Queens Bench Division after 31/12/2018
The Queen's Bench Division pre 2019 - These cases are held by the courts in paper format.
Administrative Court – going digital Spring 2020
For both the above courts we can only request all documents or documents filed after a specific date. We can't request a list of documents that are available therefore we can't produce a docket (we can specify the type of document you are interested in to save cost) We have to let the court know the maximum amount you would like to pay for the documents.
We can provide documents from the Competition Appeal Tribunal and the European Court of Justice as per request
We cannot actively cover cases from the Supreme Court or the Court of Appeal (Civil Division)
We are not covering The Family Division (High Court), the Planning Court (Queens Bench Division) and county courts.
We can't track any criminal or family cases as these are private.
We designed our new features in response to Bloomberg's decision to foreclose their Court Docket tracker. Our unique service will begin from the 1st of August, so there are no gaps in your monitoring, but you can place orders ahead of this. If you are currently tracking high volumes of cases/keywords please send a spreadsheet of all existing orders so we can discuss the best way to process your order.
If you're an existing customer, please contact your account manager, who will enable the product on your site and guide you through placing your first order.
For new clients, please complete the inquiry form above and one of our consultants will be in touch to get you set up and help you place your first order.
Court Docket requests are returned the same day, and case tracking will begin from your specified start date. Document request times can vary depending on whether they are available online or need to be requested directly from the Courts.
All of our searches and monitoring services can be purchased on a pay-as-you-go or subscription basis. If you need a high volume of monitored alerts, then please get in touch to discuss a bespoke subscription tailored to your needs.
Yes, we can design bespoke packages that will provide you with a complete picture including any winding up searches, companies house filings or insolvency checks against a company.
Awards & Industry Associations








Benefits of our service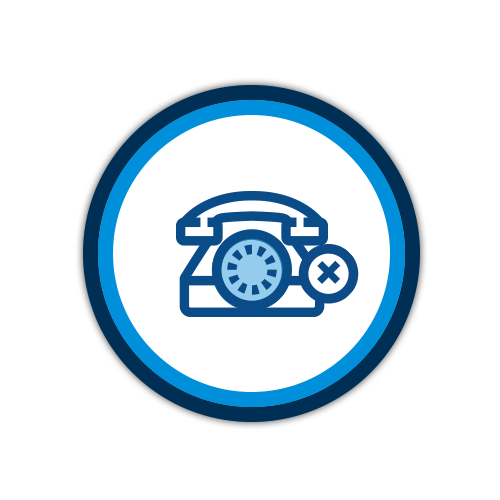 No more time & money wasted spent contacting the courts
Ordered online, our Court Docket Search means you no longer need to send resources to the UK courts to search for documents; we do all the work for you.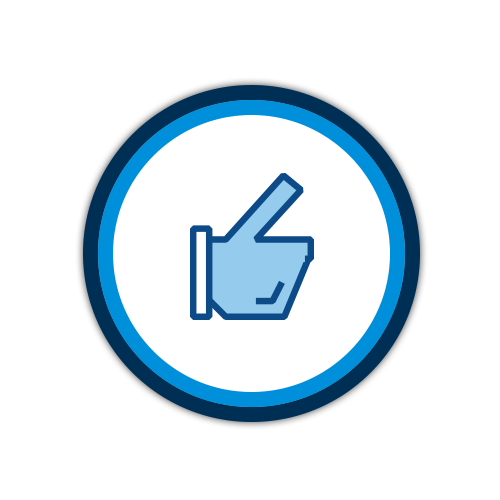 Easy to digest data
At GlobalX, our mission is to make information easy - easy to order, easy to obtain, and easy to understand. Our Court Dockets, daily lists, and case alerts have been designed to present the results in a concise and convenient format.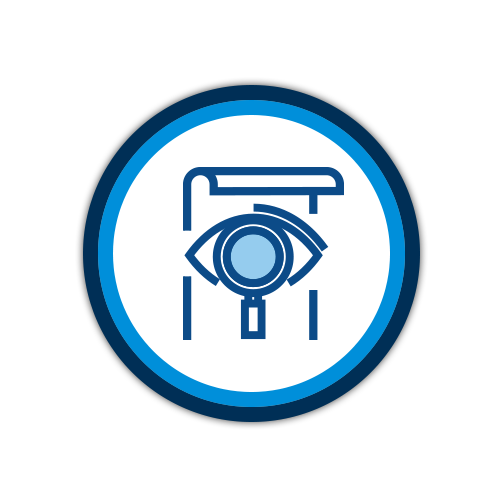 Flexible monitoring
How often and for how long we track a case, or keyword is entirely up to you. We can perform daily, weekly, monthly, or even quarterly searches. If you want a report every other week on a Tuesday, we can do that too. We're entirely flexible, you specify when we should start tracking, when we should end and how often you would like the results.
Our team trusted by hundreds of companies worldwide

I just wanted to say a big thank you for all of your help in getting our account set up. Your customer service has been second to none! We all look forward to working with you moving forward.

I have been using the services of GlobalX for a few years now and the service I have always received is excellent, they have always gone above and beyond when I have needed assistance. They are a pleasure to work with
Lisa Marie Jones GCILEX

Our experience with GlobalX is like no other experience we have had with other search providers. The website is very easy to use, you know exactly where to go to place new searches and where to find existing searches. There is always someone on the end of the line who is willing to help, Ben Buckley and Tan Nguyen are extremely helpful not only assisting us when needed but keeping us updated with the progress of our searches.
Birketts has been using GlobalX for a number of years now and the quality and range of their services is excellent, and so is their customer care. Their website is extremely user-friendly producing quick and efficient results, and the CourtCheX service in particular is one we would highly recommend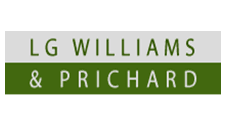 GlobalX's service is second to none. Tan and Ben in the property search team always answer calls and reply to emails without delay, making for a great personal service and getting our client's property purchase off to an excellent start.

I have been a regular user of GlobalX's conveyancing searches for several months and I highly recommend them. The ease of use of their website is outstanding, and the customer service received is always superb. In particular, Tan Nguyen and Benedict Buckley have always provided a professional and friendly service to both myself and my colleagues.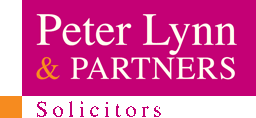 GlobalX have been excellent since we started using them. Tan, Kai, Ben and the rest of the team are very efficient and are always at the other end of the phone if there is an issue or if you need something doing urgently. They are also more akin to commercial and residential development sites than other search providers and offer a more bespoke service.

Thanks for the top tip, I'm impressed with the customer service and noticing the error of my ways! In this instance to searches were requested singularly and I would usually search by adding when ordering multiple searches, it's just how they came in at different times. Thanks again, efficient as ever!

Everyone is delighted with the efficiency and ease of use of the service – previously we had lawyers on the phone to the relevant court wasting huge amounts of mainly unbillable time. I would highly recommend this service.

We have only used CourtChex once, but we have found the service efficient and the cost very competitive. We will certainly be trying the service again in the near future and, if it works as well as last time, I will be rolling it out in our other offices.

I spoke to the help desk yesterday who were absolutely fantastic and did the searches straight away. I'm very impressed by the whole set up you have and the customer service you all provide is excellent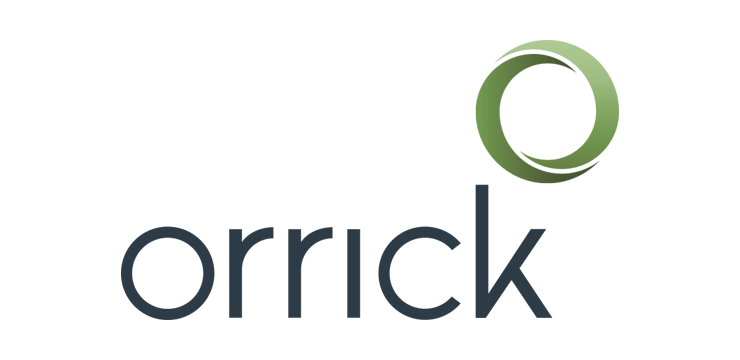 Fast and efficient. Error free and trustworthy

Thank you very much for your assistance with this formation - seamless as usual.
Magic Circle Law Firm