matter centre award-winning conveyancing software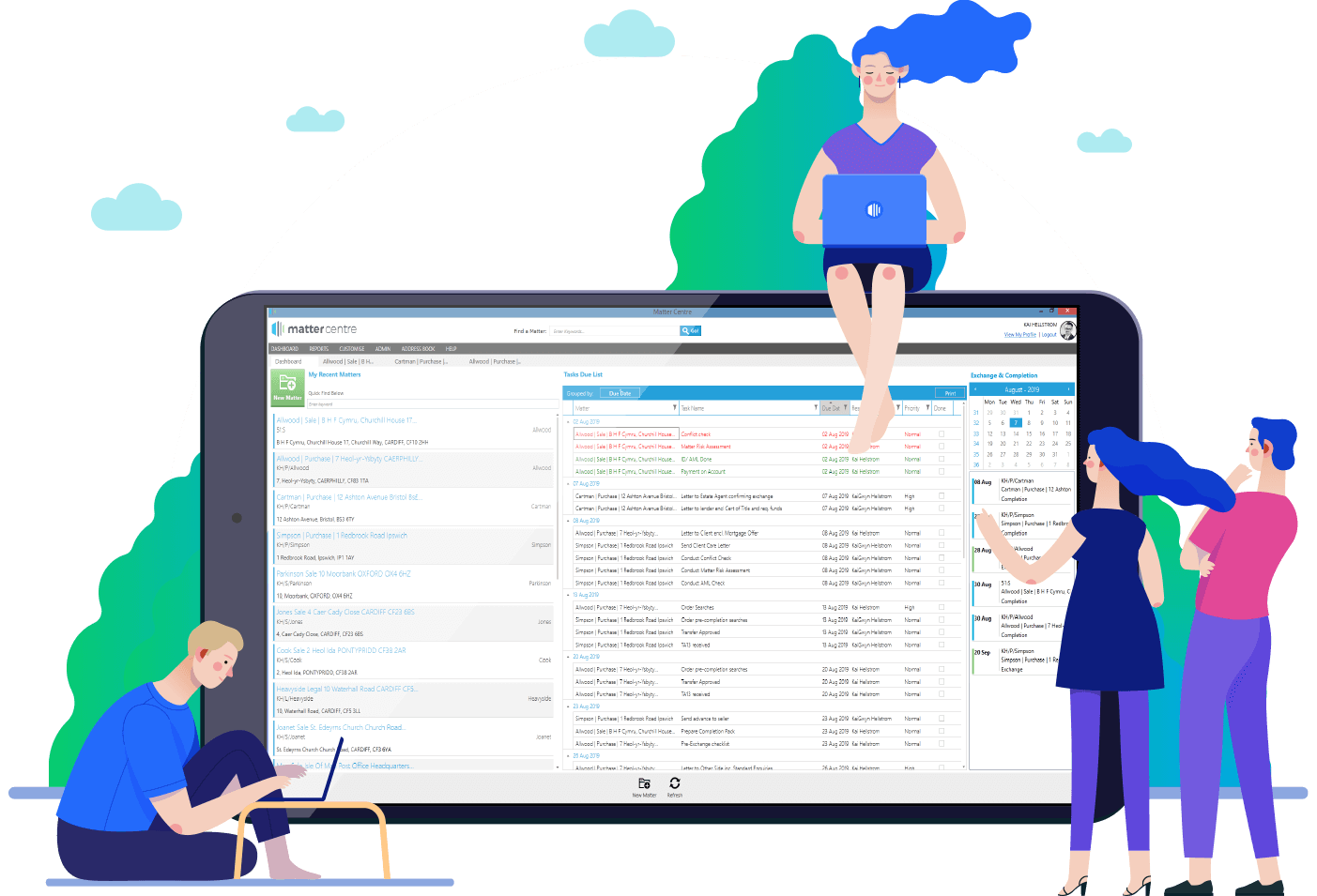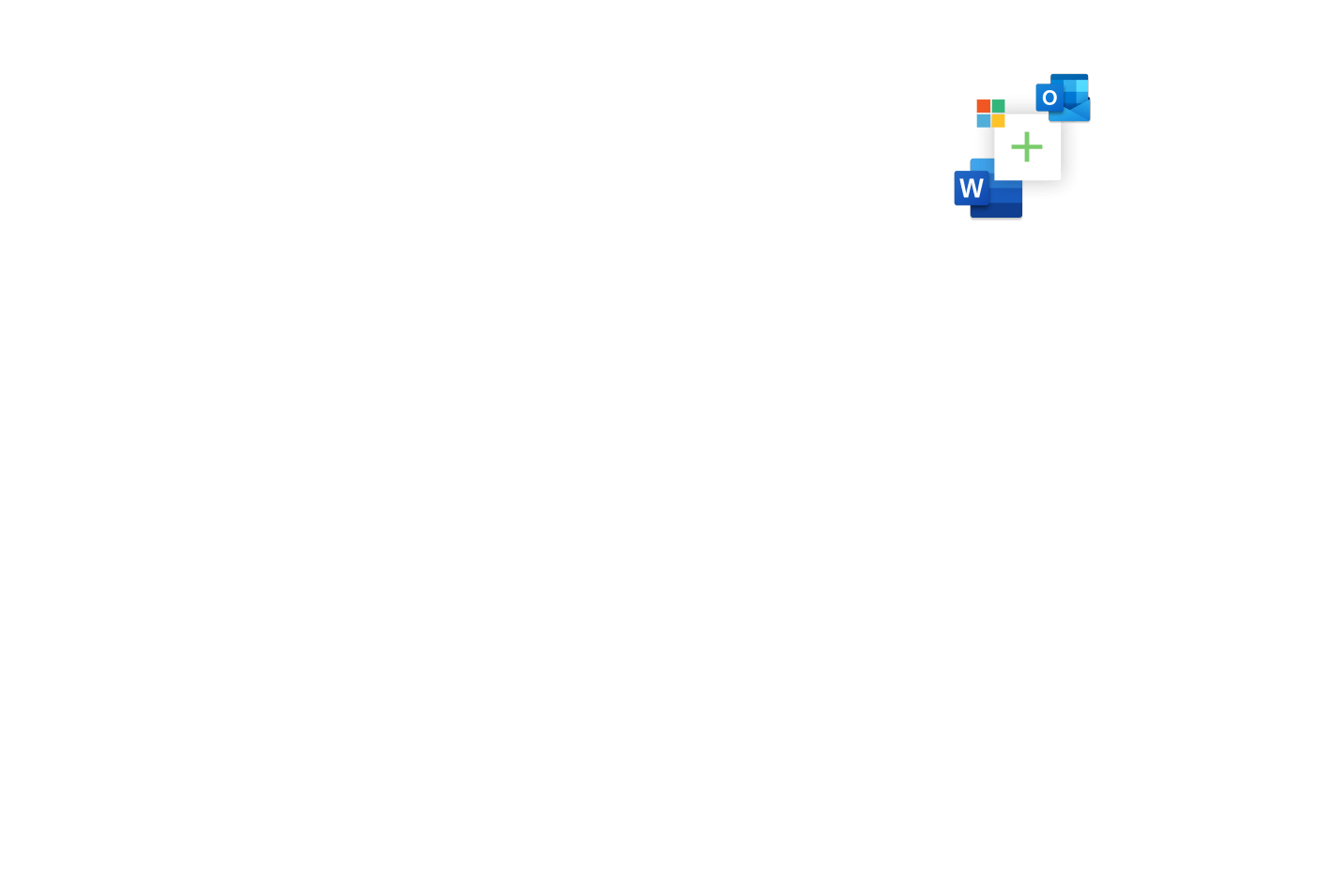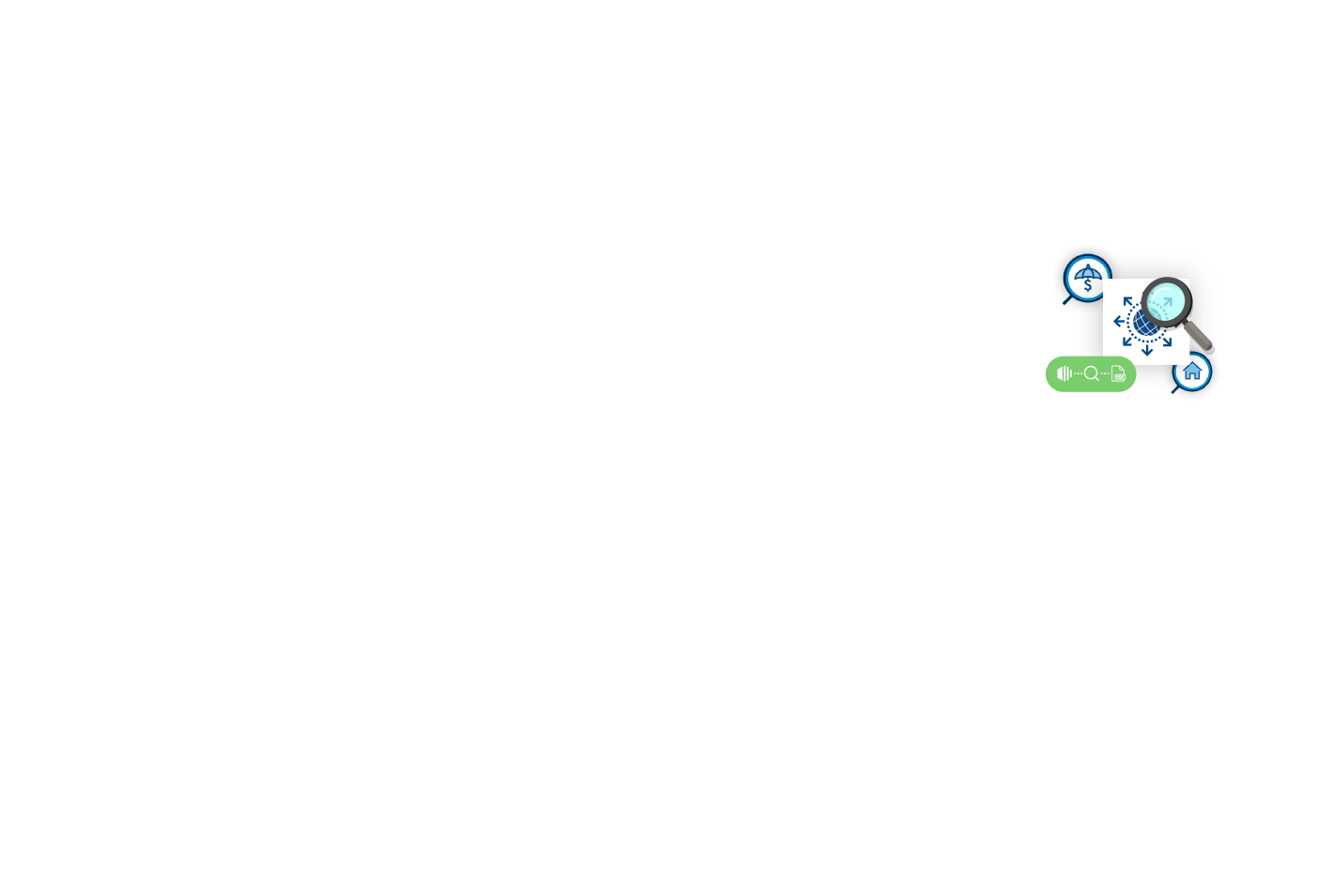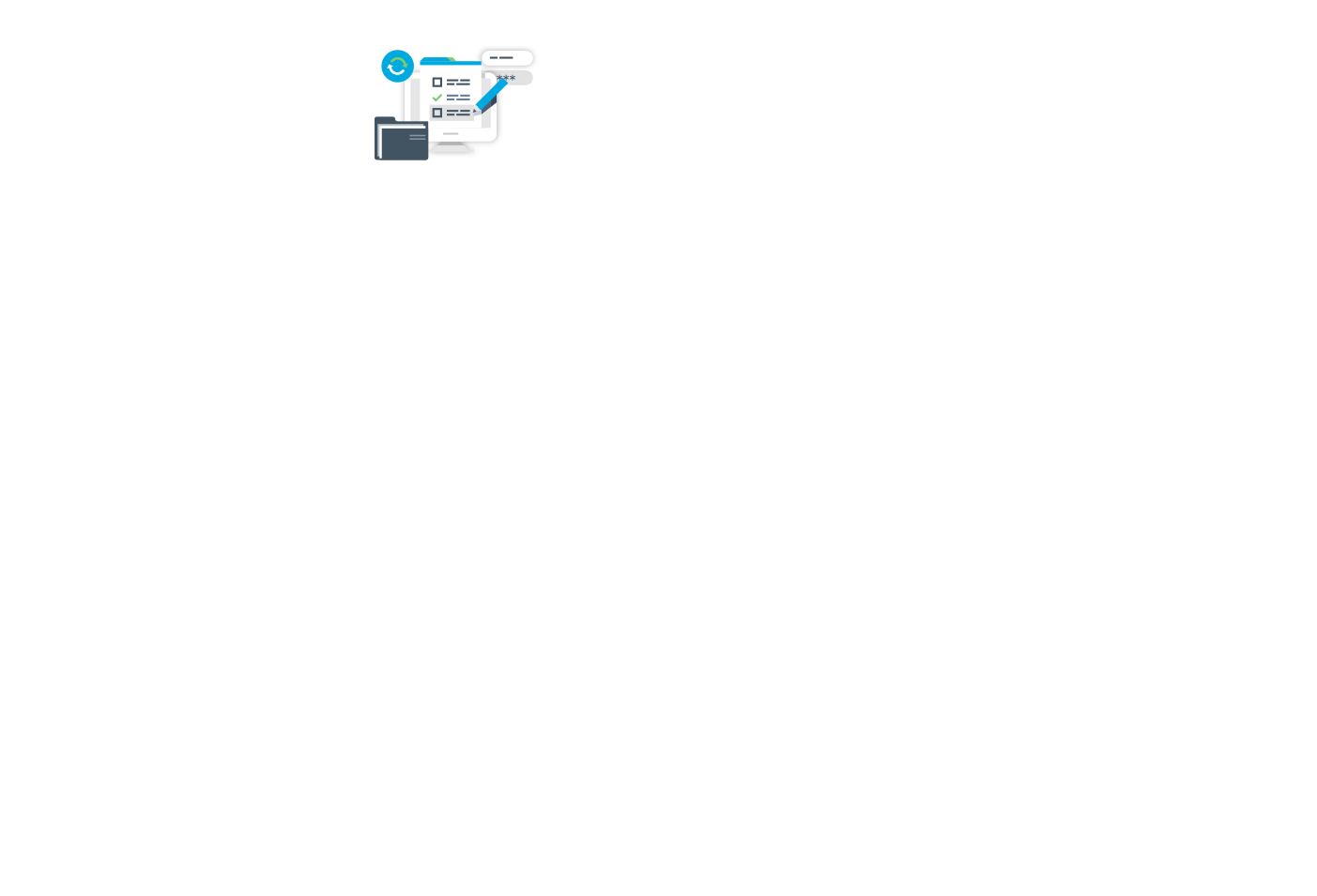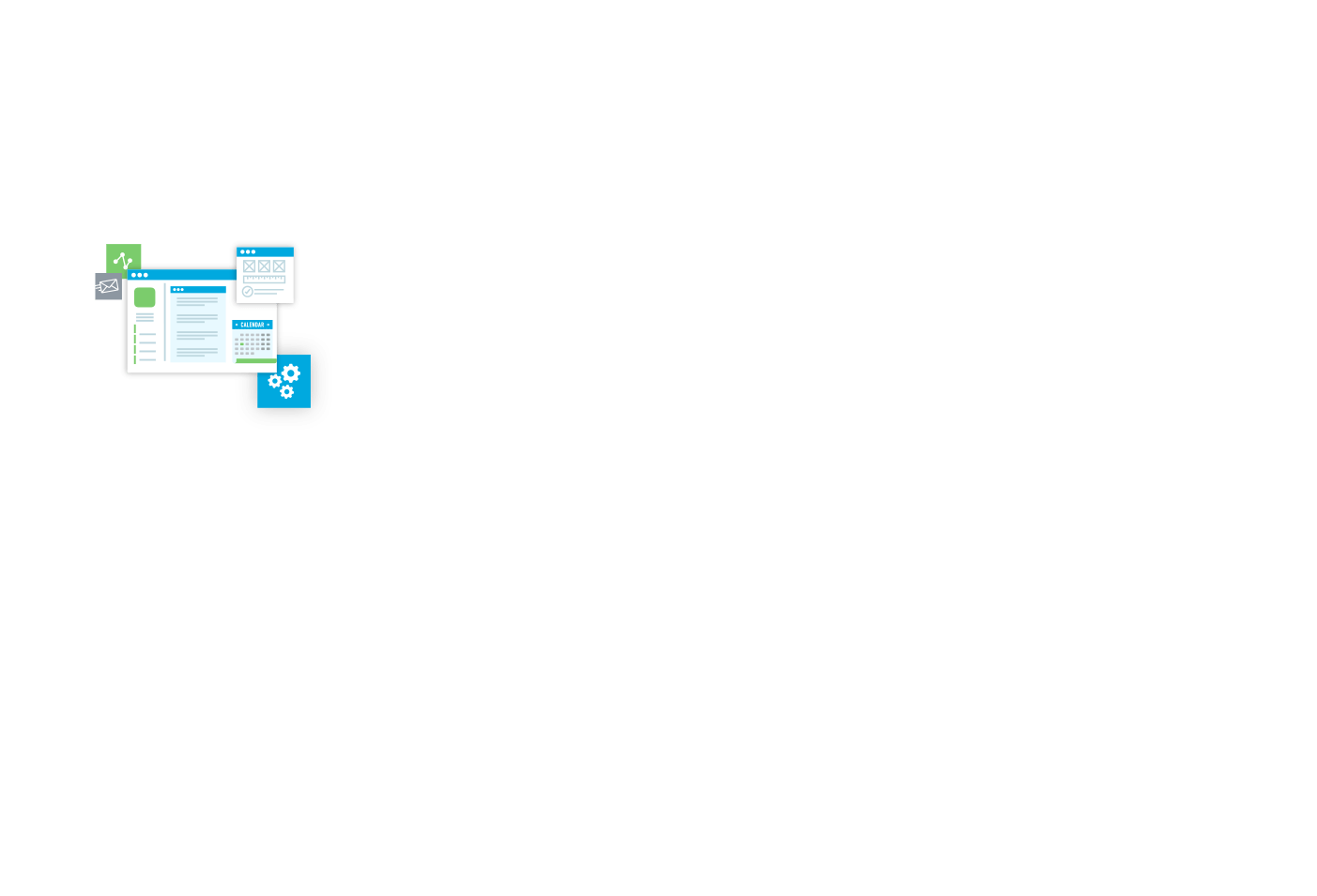 Save time & money compliantly


by streamlining your property transactions with our automated software solution for conveyancers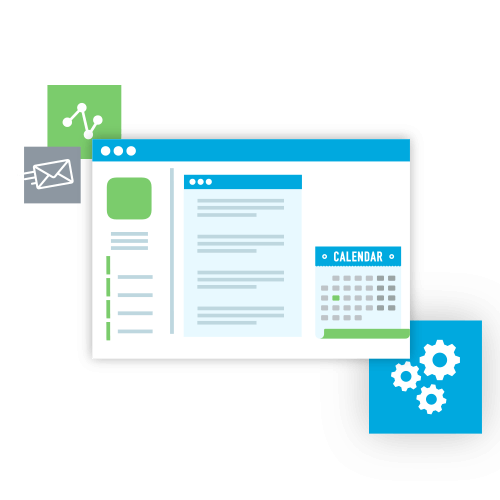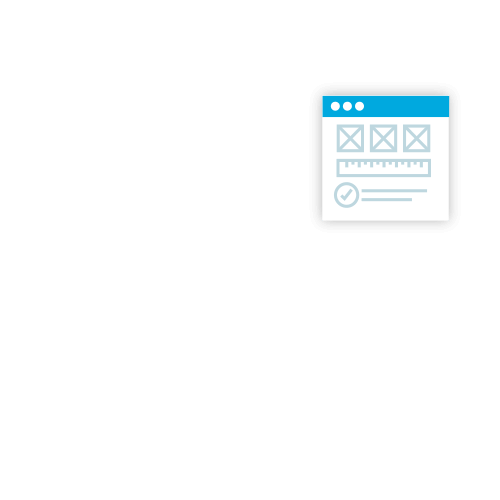 Fully customisable workflows
Simplify and speed up your business processes with automated workflows that generate tasks and reminders for any kind of conveyancing transaction.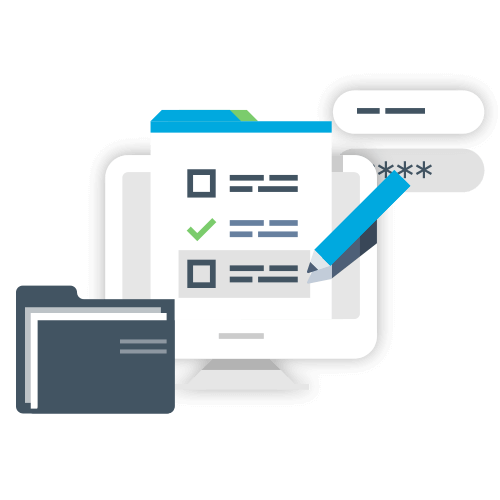 Auto-populated forms & documents
Never rekey information again. Any data captured during the conveyancing transaction can be reused to populate correspondence and forms designed to your requirements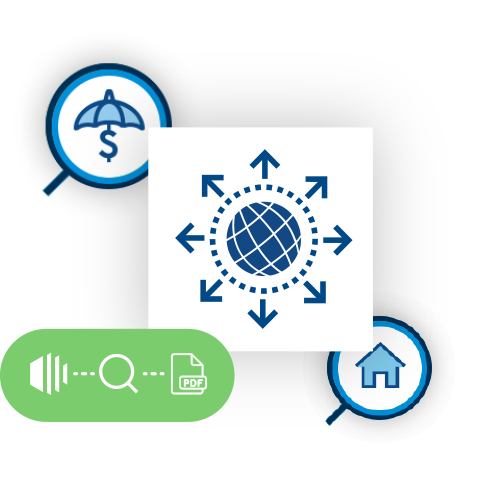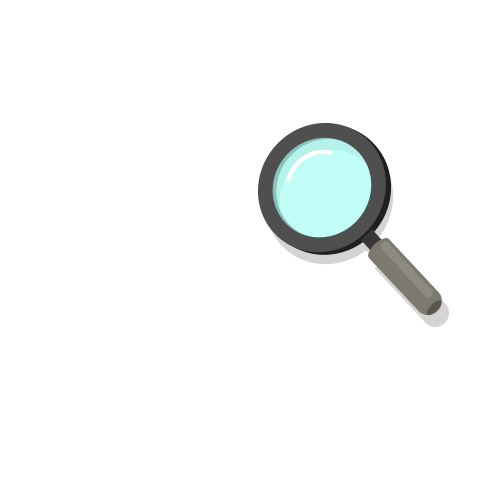 GlobalX search integration
Order your property searches without having to leave Matter Centre and the results will be returned straight to the associated matter without any manual intervention.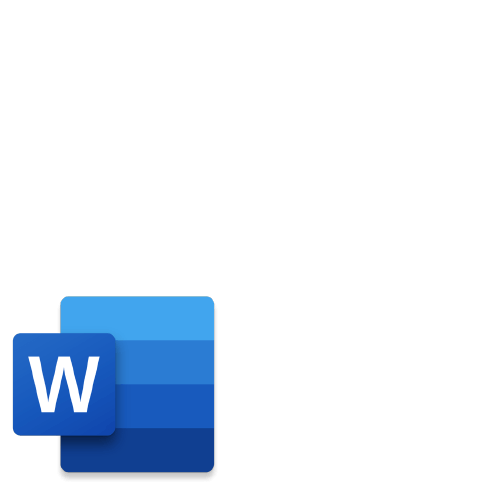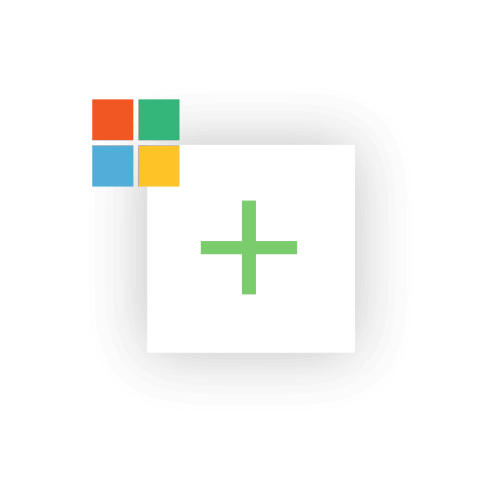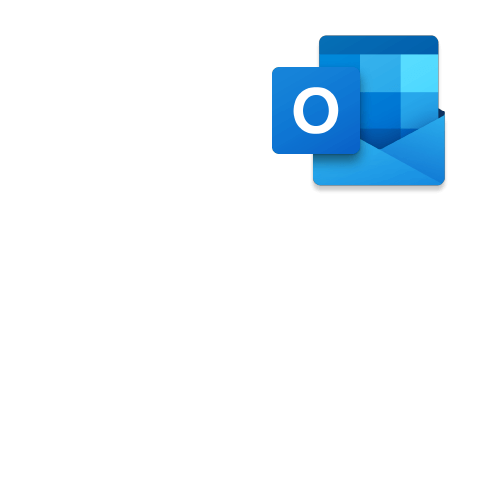 Microsoft Outlook & Word integration
Save, edit and send emails or documents directly within the matter. Create your own dynamic templates for auto-popluation using our drag and drop word plugin.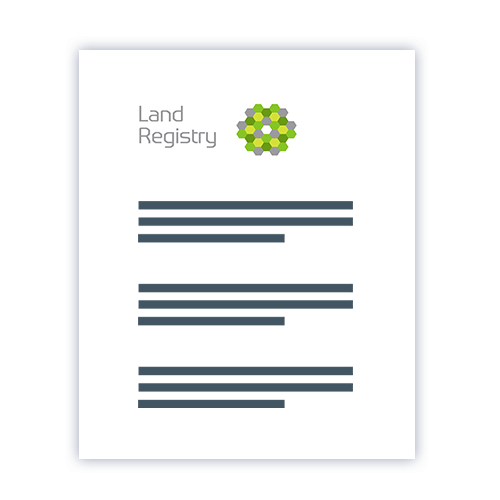 Land Reg Title integration
Matter Centre directly connects to the Land Registry so you can order a wide range of searches and receive documents back within seconds.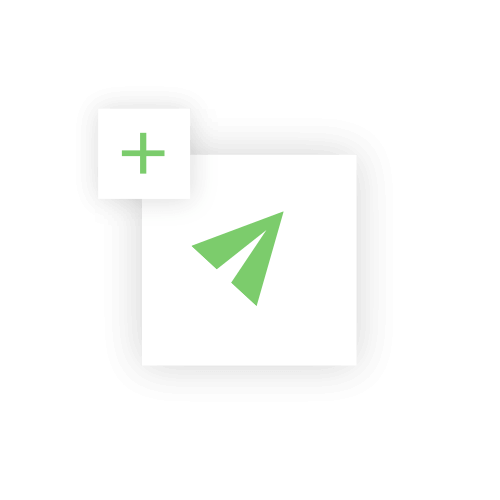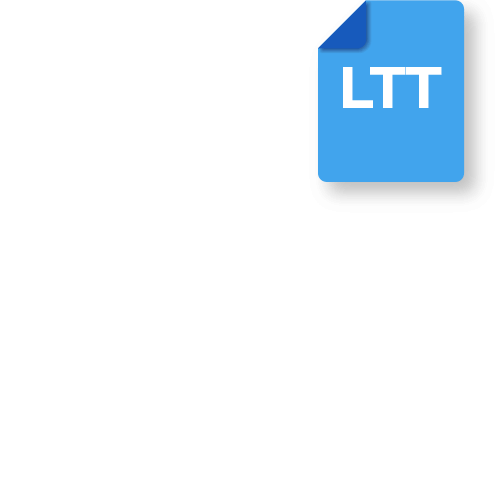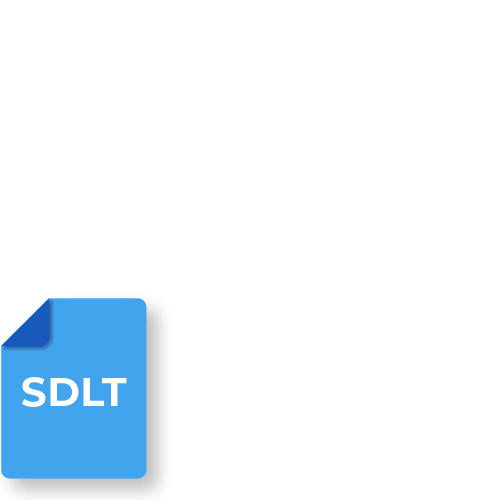 SDLT & LTT integration
Stamp Duty Land Tax submissions doesn't have to be taxing! On average conveyancers save 10 minutes per submission with our integration.
add

Software
add

Search
add

Superior Service
Software + Searches +
Superior Service
Matter Centre is more than just conveyancing software. It's the combined expertise and knowledge of GlobalX's 30 years+ experience of serving the legal community. We want to help conveyancers to streamline their workflows, improving their productivity and profitability.
Matter Centre has been built to meet the specific needs of UK conveyancers by conveyancers. It's been designed based upon the feedback and input of our clients, to help them overcome the challenges they face everyday.
When you order your searches through Matter Centre you can be confident that you'll get back accurate results without delay from our award-winning team of experts. Your dedicated account manager will be there to assist you with any software questions or search queries.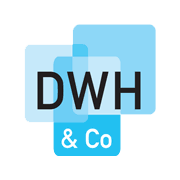 We at DW Harris are delighted and privileged to be the first UK high street law firm to use Matter Centre. It has been both rewarding and exciting to see the foundations of the system being built on and we look forward to using Matter Centre in the future. It has been so refreshing to engage and collaborate with GlobalX and the team in developing a system which perfectly addresses the daily requirements of a busy conveyancing department.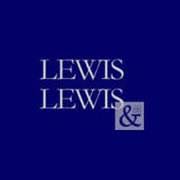 We started using Matter Centre in July of this year and from the beginning it made life a lot easier. From opening files to drafting documents, Matter Centre makes life simpler. The ability to see all important information on one page and the task list ensures that you can always keep up to date on your matters in a quick and easy way. The amount of time saved using Matter Centre is incredible
What are the benefits of conveyancing software?
trending_up
Improved compliance & transparency
With automated workflows you can ensure that each, and every, case follows the same exact procedures with complete transparency of who did what. You'll also benefit from the automation of forms and letters, reducing rekeying and manuals errors and our built in ledger allows you to easily track payments made and received.
lock
Enterprise grade data security
We understand the importance of keeping data safe and secure which is why we've built our system on top of Microsoft's Azure cloud platform. Microsoft's enterprise grade platform comes with advanced security features you can trust and all your data is stored here in the UK to be compliant with data protection rules.
---
all_inbox
All correspondence in one convenient place
With our intuitive interface there's no more digging around different folders for related documents or searching through colleagues sent items for correspondence. Everything you need is conveniently displayed on a single screen including key dates and documents.
hourglass_empty
Save time & eliminate delays
Matter Centre reduces the administrative burden that comes with conveyancing. With integrated search ordering and delivery, auto-populated forms and conveyancing workflow templates you can spend less time on administration and more on growing your business.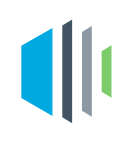 Pricing
Matter Centre - Removing the complexity from cases and software costs.
No setup fees, no variable costs, one simple price for all
We've done away with confusing per user or per matter pricing or other out-dated models. We have one simple plan that covers unlimited matters, users, hosting and support.
We wanted to make our software affordable for small firms without becoming a burden as they grow.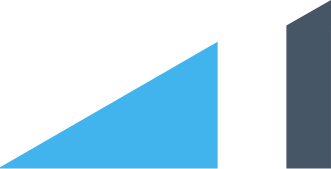 Contact us for pricing enquiries
Download our brochure