Why choose Matter Centre
All-in-one case management for conveyancers
Matter Centre was designed with one objective in mind – how can we make conveyancers lives easier. Which is why we're building a new type of case management system that specifically deals with the challenges conveyancers face on a day-to-day basis.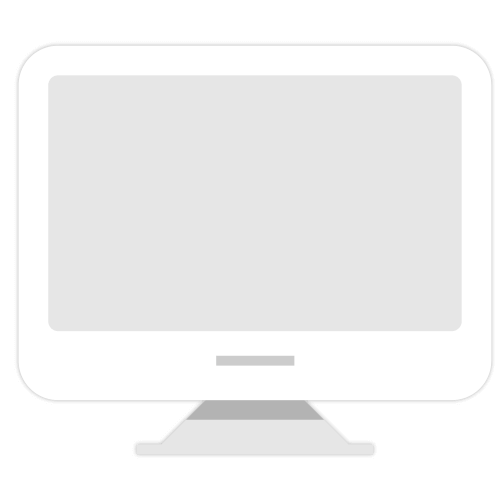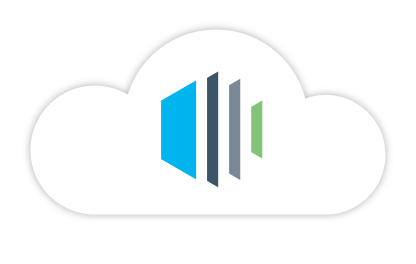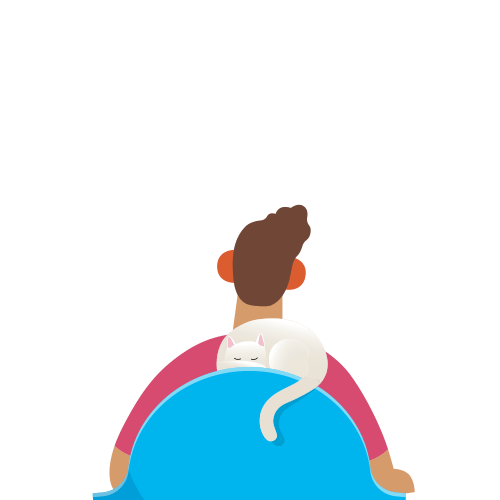 Work Anywhere, Anytime Conveyancing In The Cloud
With just a laptop and internet connection, you can conduct conveyancing transactions from anywhere at any time.
You'll have full access to all of your matters, open or closed, related documents and any communications. You'll be able to see what everyone is currently working on, what's overdue and what needs chasing.
Move your conveyancing to the cloud and the benefit of centralising your document library including all templated letters, documents and forms.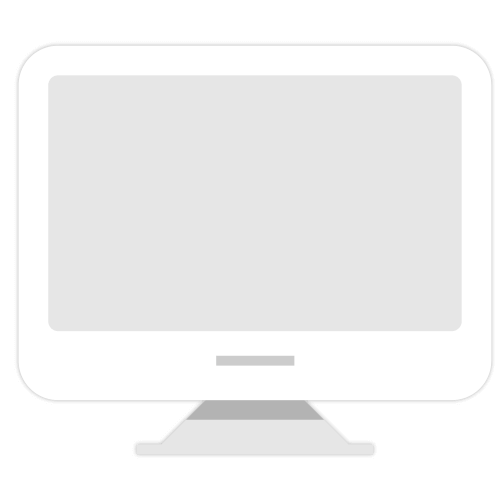 Power-Up Your Productivity Let Automation Do The Work For You
From quote to completion statement, Matter Centre makes it easy for conveyancers to do their job without the hassle of repetitively entering the same info again and again.
From the very beginning when a client completes an online quote, the information is automatically entered to the system and reused to populate documents, letters and even SDLT submissions.
You'll love how easy it is to manage your workload from a single screen with our automated workflows and tasks manager.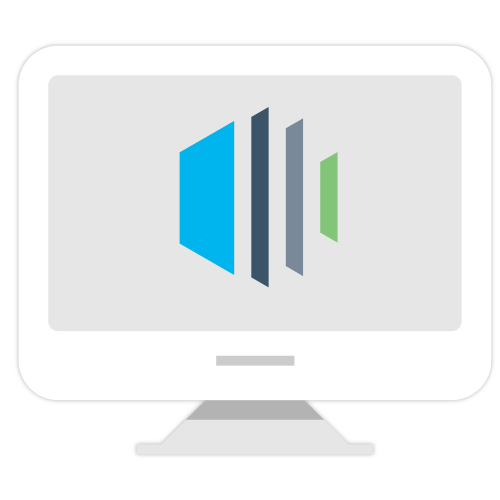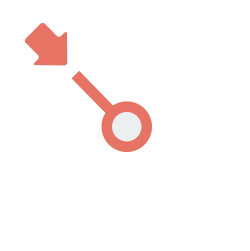 Put Compliance On Cruise Control Control Your Documents And Client Data
Utilising Matter Centre's powerful features, you can create a robust environment that ensures company procedures and policies are followed.
Automated workflows ensure that each, and every case, follows the same exact procedure with complete transparency of who did what while making changes to processes a breeze.
With our centrally controlled document library, you can be confident that only the most current documents leave the office.
Your client's data is securely segregated and can be locked down so its only accessible by specified users, offices or teams.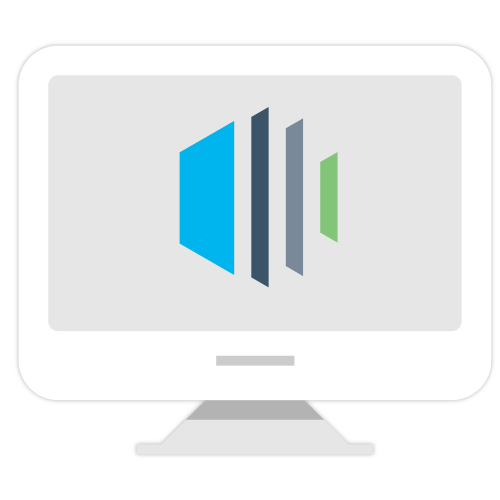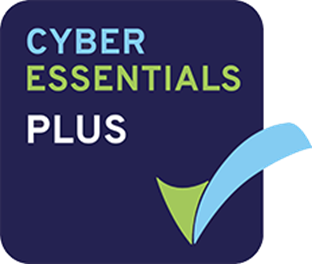 No Servers To Keep Secure Enterprise Grade Cloud-Based Security
With conveyancers a key target for cyber criminals managing your own servers and keeping them secure can be a big burden (and a big bill).
As a Cyber Essential Plus accredited business, you can put your trust in our Enterprise Grade Cloud Conveyancing Software.
We understand the importance of keeping data safe and secure which is why we've built our system on top of Microsoft's Azure cloud platform
Microsoft's enterprise grade platform comes with advanced security to protect against cyber-attacks and all your data is stored here in the UK to be compliant with data protection rules.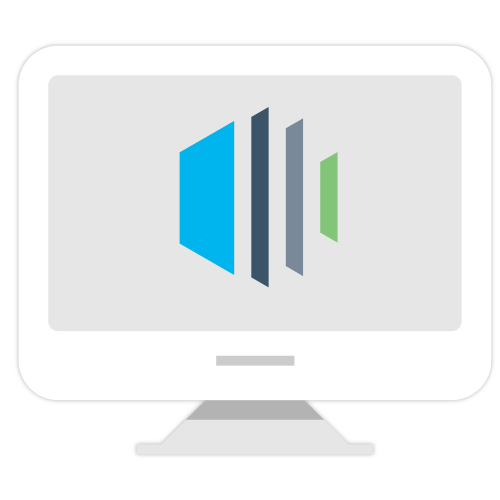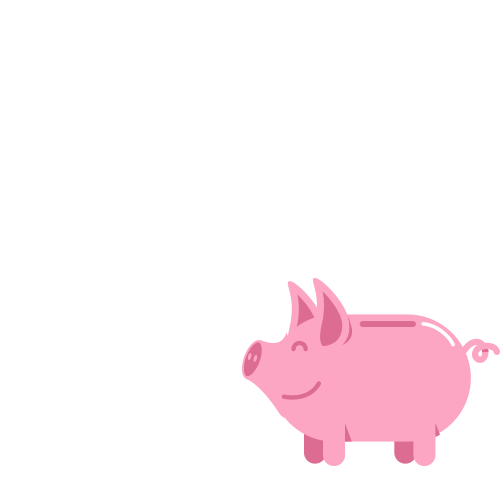 Pricing That Won't Hold You Back Grow Your Business Without Growing IT Costs
Conveyancers shouldn't be held back by their software. Rather than expensive per user or per case fees, we offer unlimited plans for a low monthly fee.
We don't do complex pricing or contracts. Instead we offer a simple, single competitive price that can save firms thousands of pounds, a year increasing their profitability.
We also offer exclusive plans for those that partner with us on the Property Searches.
And as a cloud-based solution, you'll get all updates and new features free of charge.