Key Features
Matter Centre combines all the tools conveyancers need to get the job done from one single platform. With all the information you need in one place, you and your team will know what to do, when and where things stand. And with our powerful automation tools you'll need to do a lot less.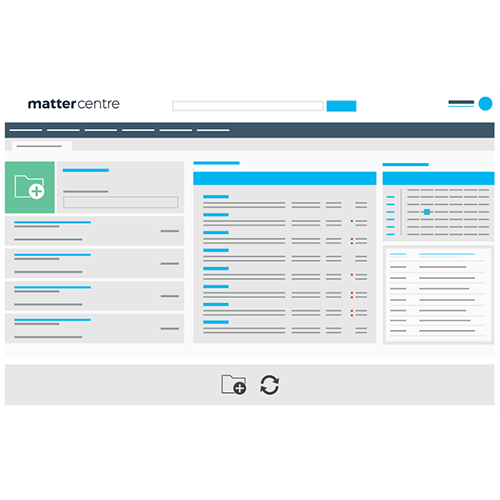 Matter Management
From contact management, to completion statements to client communication and search ordering – Matter Centre does it all. Our easy to use interface lets you manage the whole matter from one screen, making everything you need available at a glance.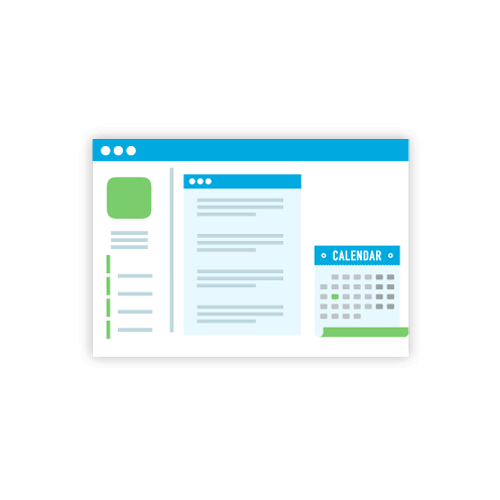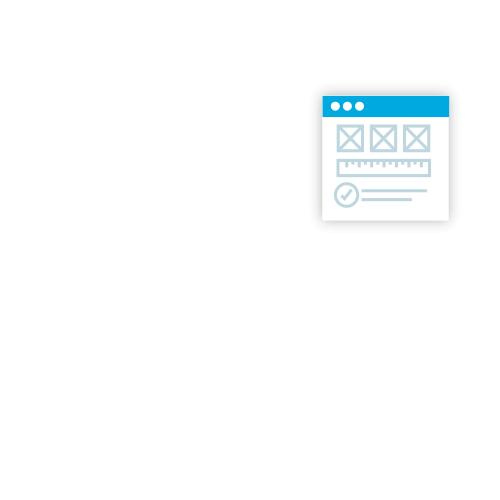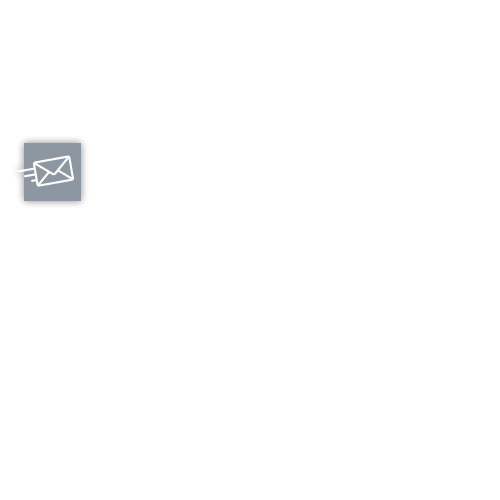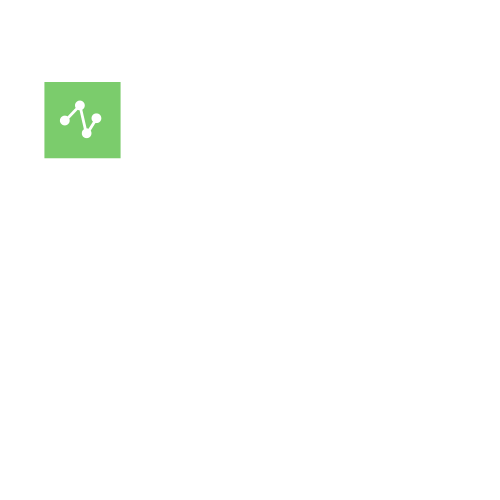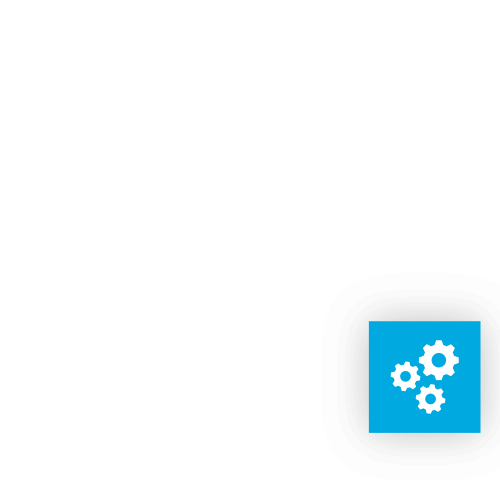 Fully Customisable Automated Workflows
Create transaction templates specifying the steps that need to be taken for each matter using our workflow creator. Each step can be assigned to a pre-defined user or dynamically assigned to the matter owner or an assistant. User will then receive their assigned tasks allowing them to manage their workload more effectively.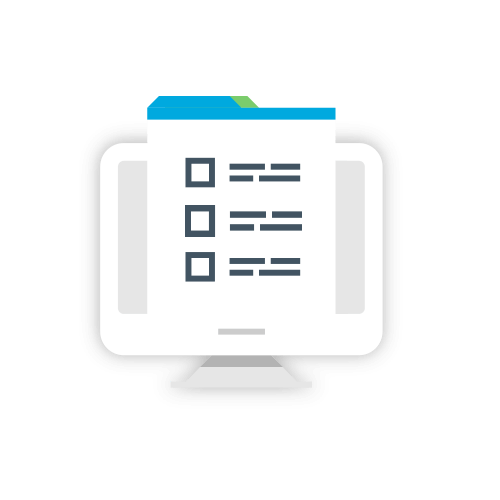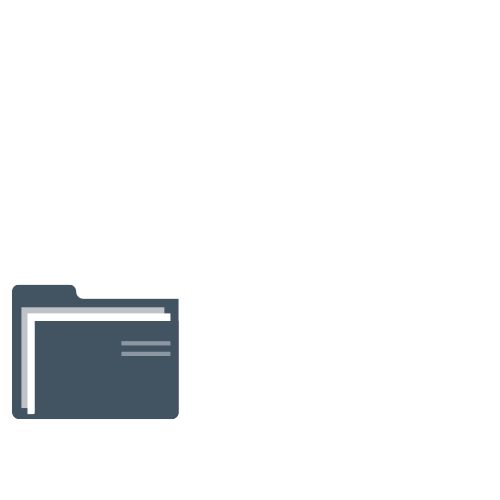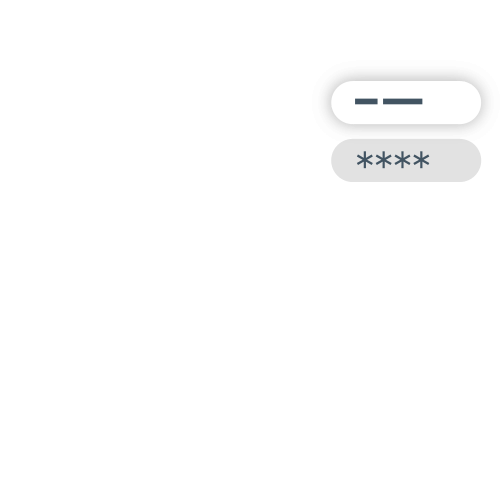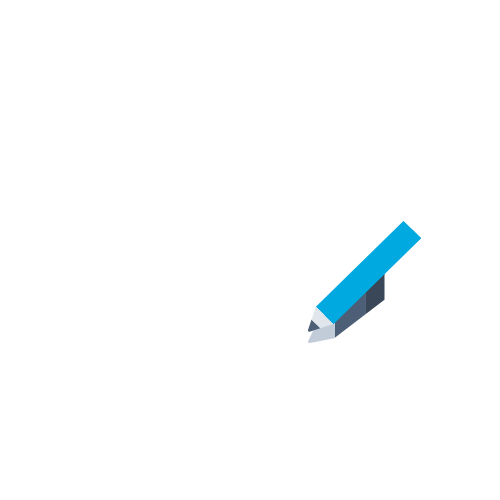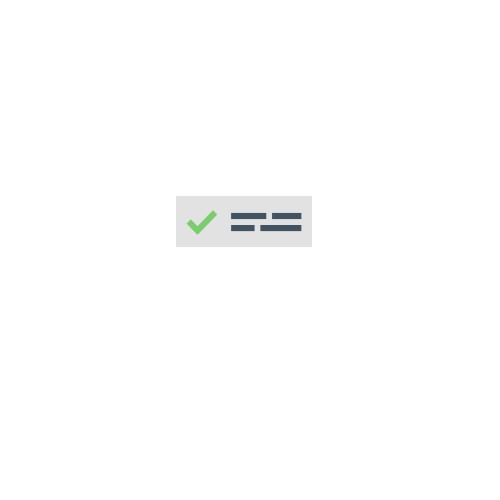 Auto-Populated Forms & Documents
Never rekey information again. Data captured during the transaction can be used to populate correspondence and forms designed to your requirements. Documents can also be associated to steps within your workflow so there's no doubt what documents need to go out..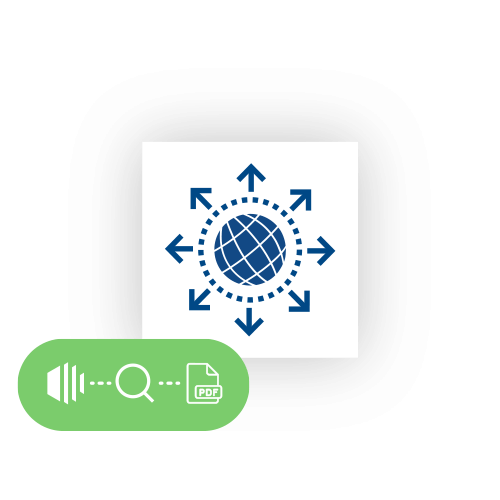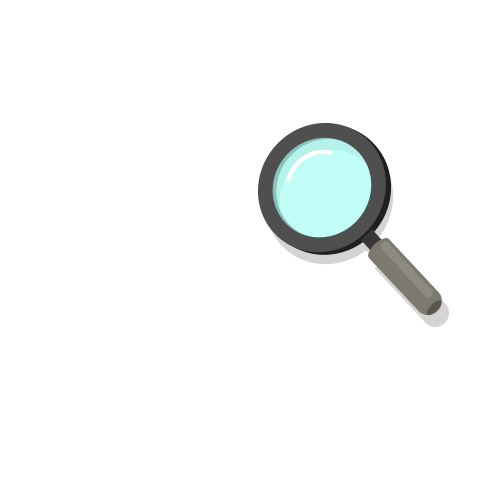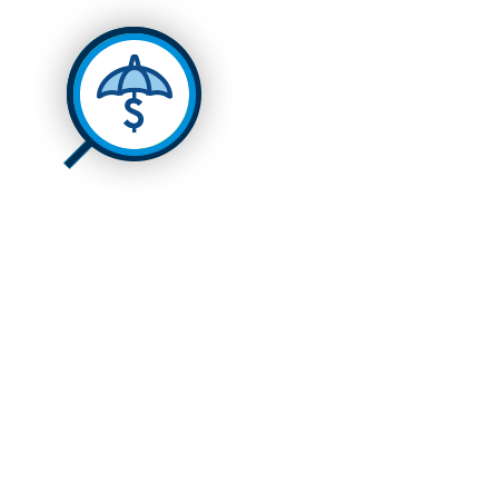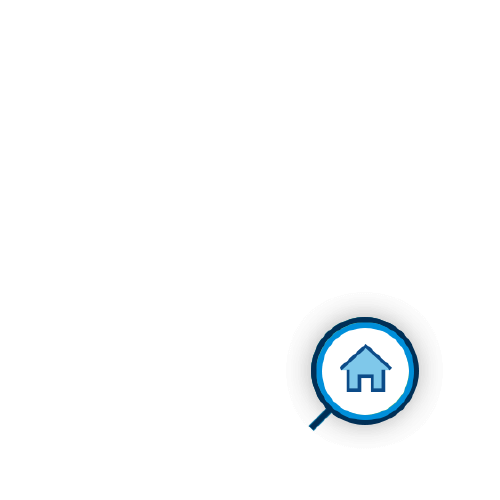 GlobalX Search Integration
Property searches shouldn't be a pain. Matter Centre makes them simple. Order directly from within the system and have the documents returned to the associated matter without having to download or upload anything.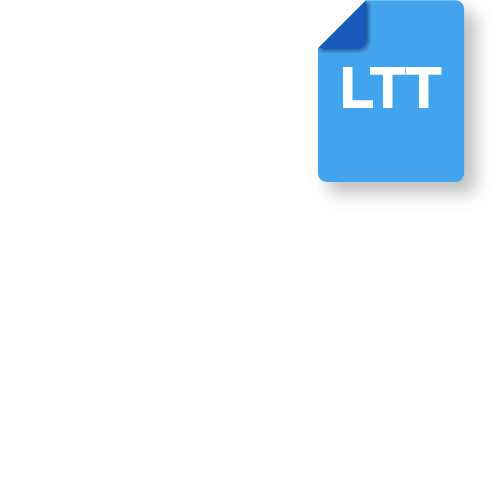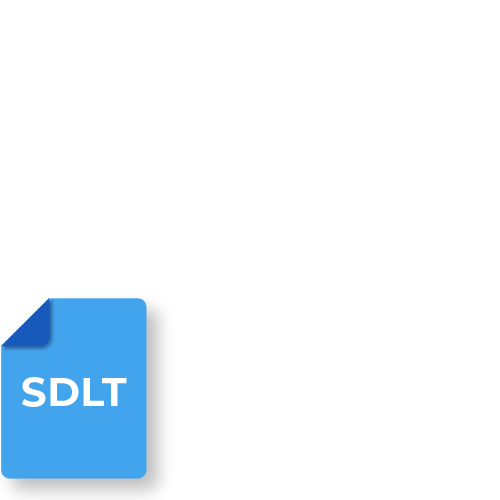 LTT & SDLT Submission
Let Matter Centre do the hard-work for you with auto-population, error handling and the ability to easily switch between SDLT or LTT submissions. Our online submission system has been designed to meet CQS and Law Society standards with a clear audit trail and retention of all submissions for seven years.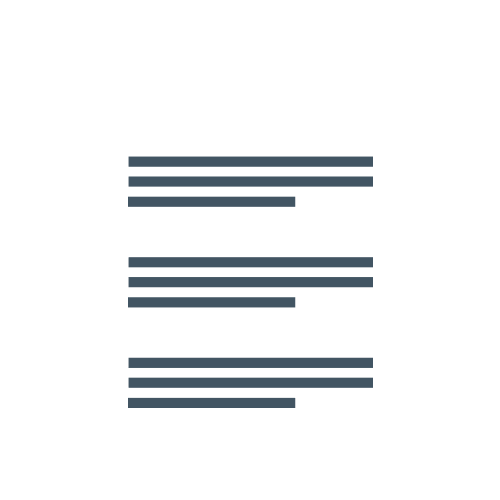 Land Reg Title Integration
Matter Centre directly connects to the Land Registry pushing and pulling data. You can order a wide range of searches and receive documents back within seconds which are automatically stored within the appropriate case.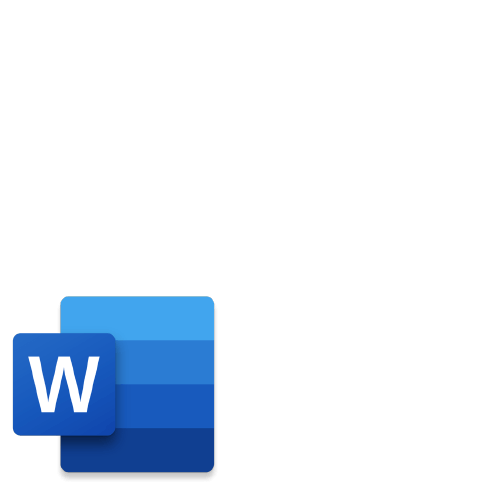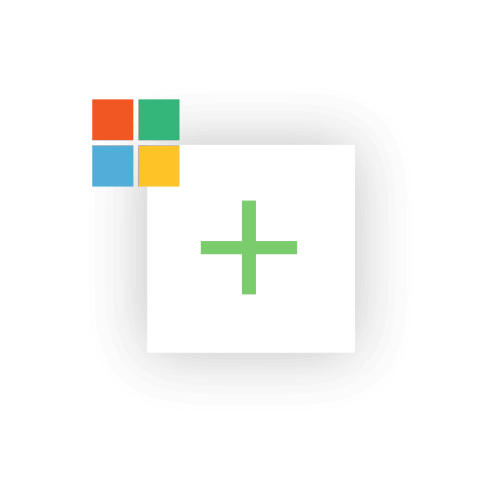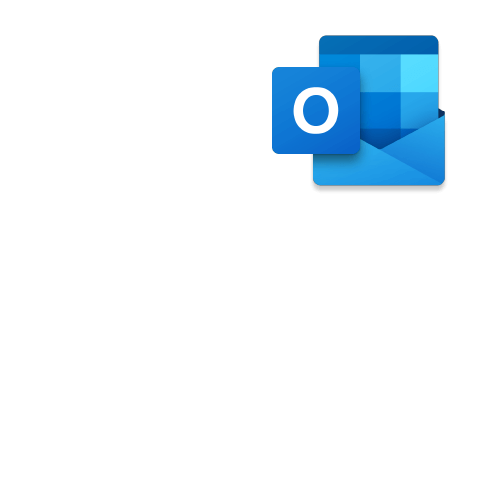 Microsoft Outlook & Word Integration
Use the tools you're used to. Save, edit and send emails or documents directly from Matter Centre or easily transfer them in with our plugin. You have complete control over document layout and styling using word itself rather than some cumbersome online templating tool.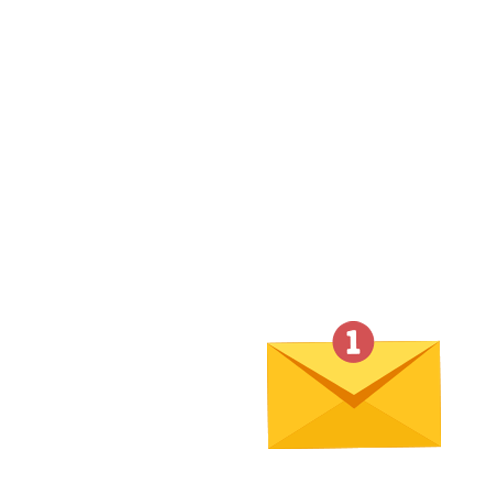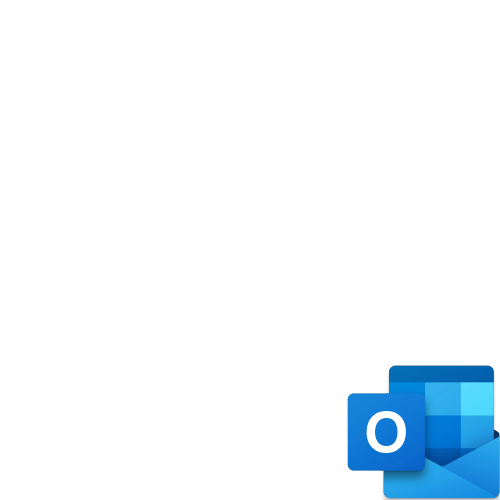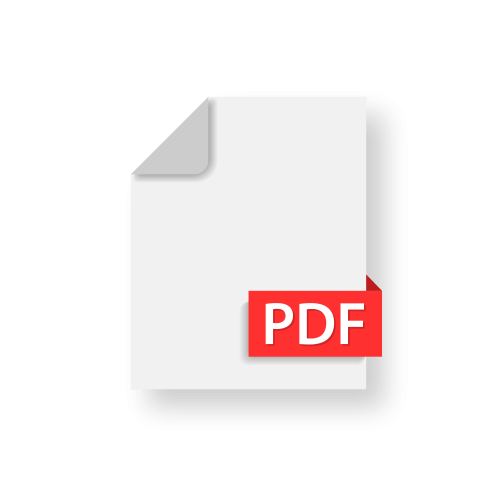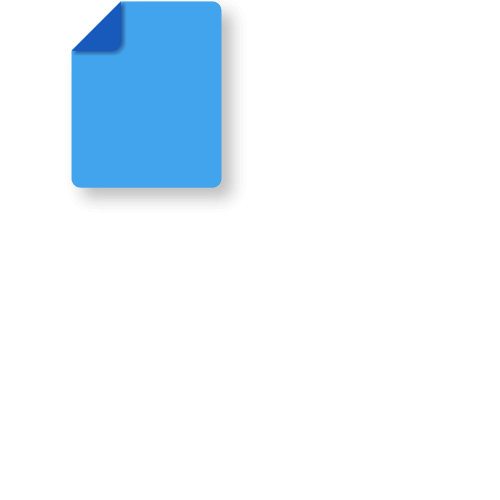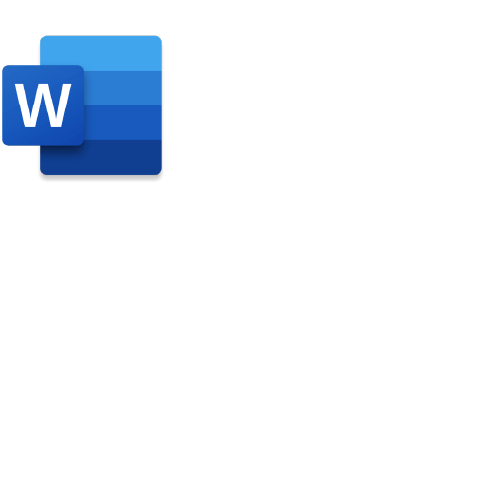 Document Conversion
Easily combine and convert multiple documents into a single PDF with our drag and drop interface. All auto-populated letters are automatically converted to PDF before being emailed out making things that little be easier.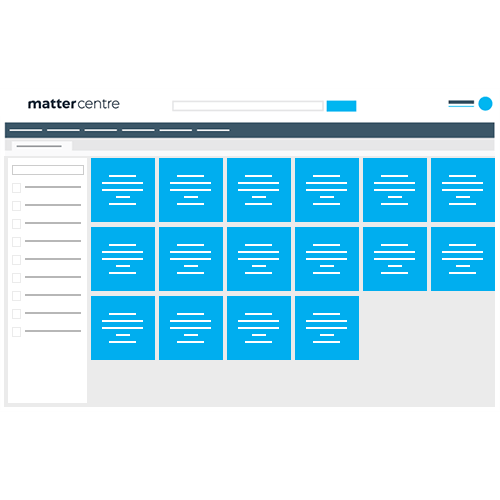 Dynamic Reporting
Quickly see the status of all matters across your businesses with our dynamic reporting dashboard. You can filter by month, type, status, team member or a combination of any to get rich insights into your business.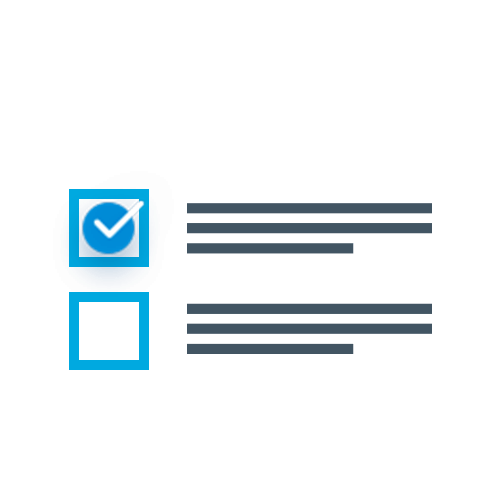 Task Management
See what tasks are due and which are overdue across matters all from the home screen. Task management is easy with Matter Centre - filter by case, date, priority or person. Tasks are generated automatically by our workflows so you can get on with them instead of manging multiple lists.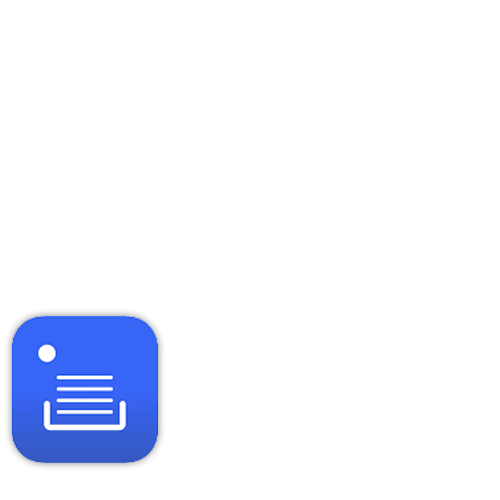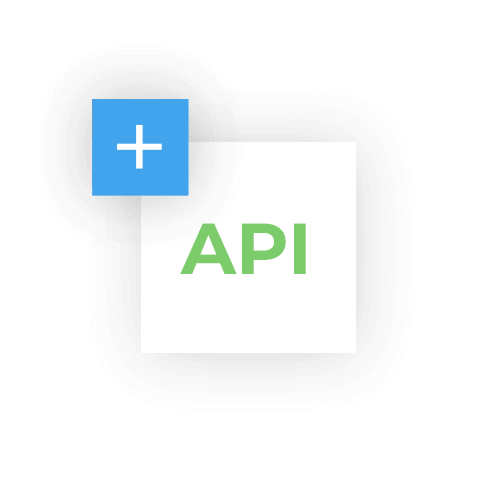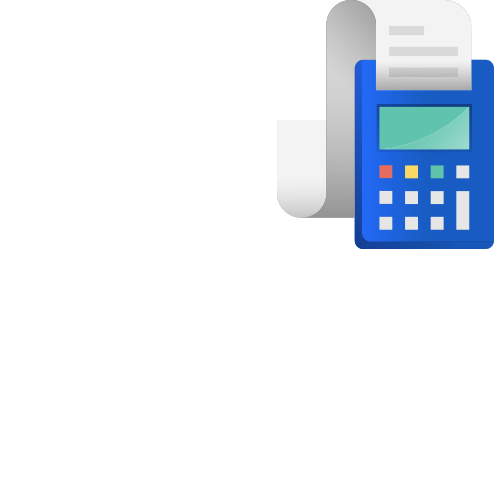 Integration
Matter Centre was built to make integration easy. Through our API we can integrate with practice management systems, accountancy packages and document management platforms. Our in-house developers can work with your partners to devise the best solution for all parties.