We are pleased to announce that we have recently been accepted a member of the LSSA.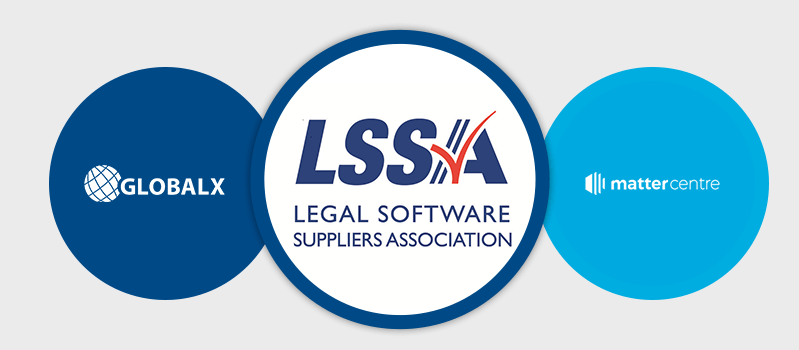 As the UK industry body representing legal software developers, vendors and suppliers, we had to meet their Code of Practice before being accepted.
The LSSA's Code of Practice expects its members to operate at the highest standards of service which resonates with our core values of transparency and accountability.
Some of its key principles is the requirement of co-operation between all members, the portability and protection of data and the provision of an independent dispute process. You read the full requirements by visiting https://www.lssa.co.uk/code-of-practice/
"With acceptance to the LSSA and our recent Cyber Security plus accreditation we continue to demonstrate our commitment to provide our clients with best in class software and service." Mark Allwood, CEO GlobalX
We're looking forward to working in collaboration with the other LSSA members set practices for the development and delivery of legal software, that will benefit for the entire sector.
GlobalX has been a leading provider of property searches for over 30 years and recently launched our own conveyancing software platform Matter Centre. Matter Centre speeds up conveyancing transactions by automating repetitive and time-consuming tasks. It currently integrates with a range of systems allowing their customer's easy access to the tools they need.