Future Climate Info have released have launched a range of planning products for residential conveyancing.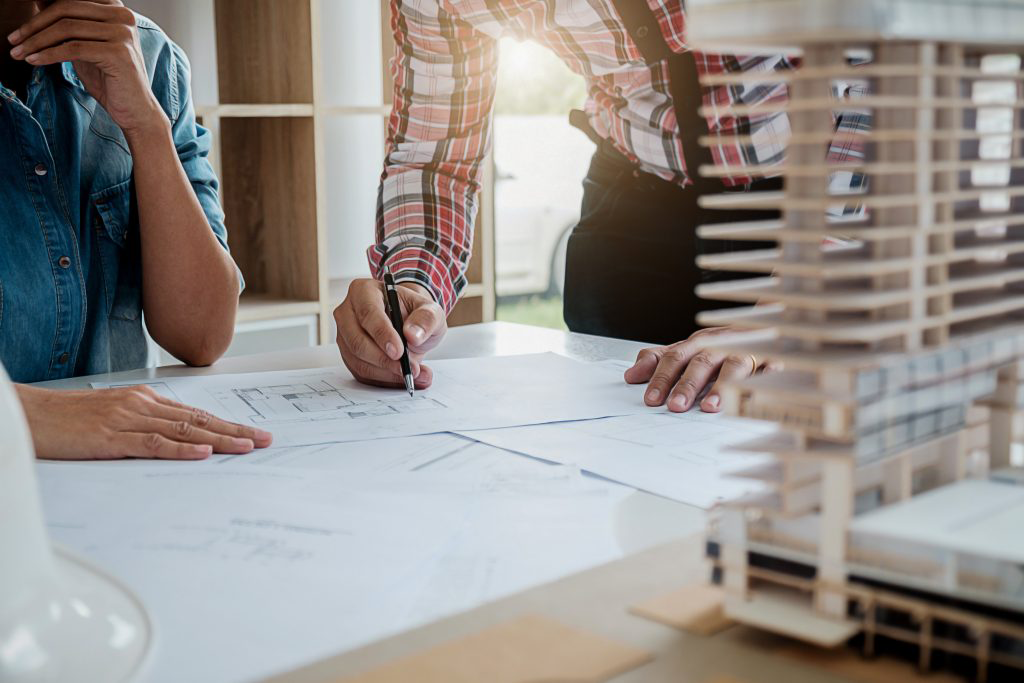 Looking at what currently exists, FCI recognised that many property lawyers found planning reports as too long, with too much unnecessary extra local amenity information and crucially, not accurate enough.
Their research revealed a level of scepticism towards planning reports, with property lawyers citing they had received reports that were missing the latest available applications or developments that could impact a client after completion.
FCI set out to address these issues through the release of its new suite of Planning reports. Planning application data is pulled "live" from the data supplier at the request of each report, ensuring that the very latest available information is used to compile the product.
The new planning reports benefit from the use of their intelligent FCICapture technology that reveals 'Development' application points which, although lying outside of the search boundary, if completed may extend within the area of interest around the subject property
Key features include:
Clear applications and constraints maps
Current and historical records for the last 10 years (subject to availability)
Lawful planning and development certificates
Telecoms developments
Planning restrictions
If you would like to discuss these products in more detail or receive the sample reports then please call us on 0800 975 8080 or email [email protected]