In March 2021, following a rigorous consultation period, HM Land Registry (HMLR) published its first Digital Identity Standard. The standard sets out the steps required for professionals to meet HMLR's enhanced level of digital identity verification.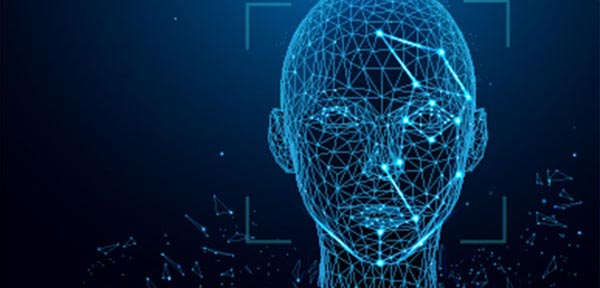 HMLR hopes the guide will act as a "catalyst" to boost the use of digital identity verification tools within the market, acting as one of the first major steps in the transition towards a more streamlined and contactless conveyancing process.
Should professionals follow the process set out in the Digital Identity Standard, then they would achieve "Safe Harbour". Achieving Safe Harbour indemnifies a solicitor or conveyancer from any further action should it transpire that the end user was acting fraudulently.
To help clients achieve Safe Harbour, GlobalX has recently integrated with Credas, an industry leading verification of identity software. Credas has recently added two new "Safe Harbour Journeys" to their service.
In a statement, Credas announced:
"these two new customer journeys will encourage and guide the end-user through the process to ensure they meet the Safe Harbour standard, removing any complexity for both our customer and their client."
If you would like to find out more information on the services GlobalX provide and how you can start reaching Safe Harbour, then please contact our team today!