BuildX, our search solution for new build developments, was recently recognised for its innovative approach to speeding up the home buying process at the Housebuilder Product Awards 2020.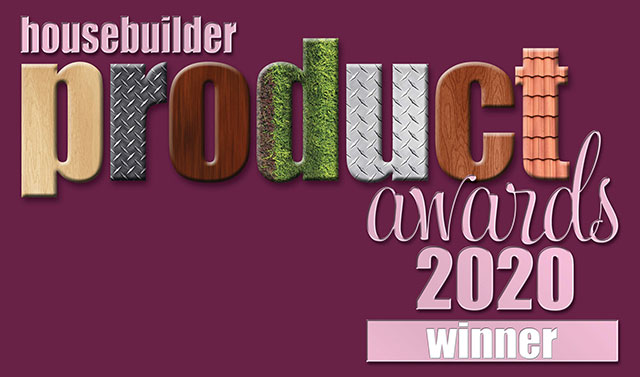 The awards, which are supported by the National House Building Council and Home Builders Federation, were judged by a panel of experts from the construction sector including representatives from the CPA, BBA and leading housebuilders.
New build transactions can be a frustrating process, fraught with regulation, red-tape and delay after delay after delay. It's every developers dream to hit that 28 day exchange of contracts deadline but with so many hurdles to jump over it can sometimes seem impossible.
That's why we've developed a way to cut out the headache of property searches completely. 
BuildX has helped developers reduce the time from exchange to completion by, on average, three weeks. This is achieved by making property information easily available to all parties involved in the home buying process including the conveyancer and the purchasers.
CEO, Mark Allwood, explains:
"18 months ago, our property sales manager, Victoria Hurst came to me with an idea to dramatically reduce the amount of time it took us to conduct property searches on new builds,"

"We were fortunate enough that Barratts Wales were willing to let us trial our solution on one of their sites, allowing us to refine the idea and create an even better end product.

By Thinking Like a Customer, we've been able to solve one the biggest problems in the new build buying process. I'm so proud of what the team has been able to achieve in such a short timescale and this award is a welcome recognition of all their hard work"
The success of the pilot programme has led to agreements with five out of the top 10 national housebuilders and is being used across over 100 sites nationally.
Having won Best Business Product, they have also been shortlisted for the best product category at the overall Housebuilder Awards in October.
If any developers or conveyancers would like to learn more about our revolutionary new product please get in touch by email [email protected] or use our online contact form.