This day in age, navigating your business through legal and regulatory compliance can seem like you are navigating through a minefield. Whether it is ever-changing regulation and governance, or increased stakeholder/shareholder demands for enhanced corporate governance procedures, this pressure can easily distract from your day-to-day business operations.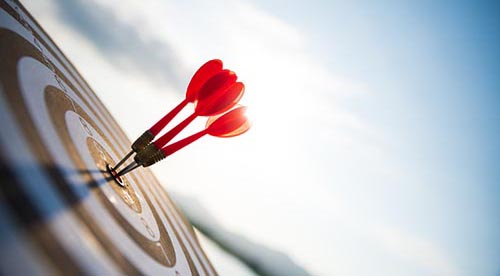 This leaves you with a few decisions to make, you could employ someone internally to manage your Company Secretarial Services, which can be expensive. You could continue to manage the governance yourself, but at what cost to your daily operations? Or you could do the opposite and prioritise your business operations, but risk facing sanctions for falling behind on your compliance.
So, what is the solution?
Whether you are just starting, scaling up, or a fully-fledged international corporation, GlobalX can help you meet compliance with our outsourced Company Secretarial Services. We have a team of trusted advisors on hand to help you navigate compliance with confidence, leaving you to run your business!
Our experts have a diverse range of skills, knowledge, and experience. Importantly, we understand the market and offer an end-to-end service, from incorporation, annual statutory compliance, looking after statutory registers, board meeting assistance, corporate governance reviews, reconstitution of company registers/statutory books, to a simple company health check, we cover it all.
Why not relieve yourself of the administrative burden and leave the compliance to GlobalX's team of Company Secretarial Services experts. Contact our team today by calling +44(0) 800 975 8080 or email [email protected].