Enquire Now
Setup a free account to access corporate data from over 295 jurisdictions
---
already have account? Sign in to order
Get company reports, registry extracts and insolvency checks for companies registered in Jersey
Real-time entity searches & registry extracts
Experian credit reports and risk checks
Reports returned with 60 minutes*

Jersey company information and reports
Jersey is a popular offshoring option for companies who trade internationally due to its liberal tax laws. A business can easily establish what is known as a 'Jersey Exempt Company' with just a minimum of two shareholders and a low share capital of £1. A Jersey Exempt Company doesn't have to pay any tax as long they don't do business within Jersey itself.
The Jersey Financial Services Commission or JSFC is responsible for regulating the formation of companies in Jersey and provides an online portal to access company information.
What information is available?
A full search of the JFSC will reveal the Certificate of Incorporation, Certificate of Change of Name, Registered Office, First page of the Memorandum of Association, Copy of the Latest Annual Return, Share Structure & Shareholders (usually Nominees), and Details of any insolvency / dissolution proceedings on file.
In addition to company extracts we can also provide our own International Company Overview Reports which are a concise summary of a company including director information, verified existence, share capital and shareholders where available.
We can also perform a search at the Royal Court in Jersey to confirm if a company has been declared bankrupt together with the date of bankruptcy (if applicable). We can also carry out a Gazette Search to show if there are any Creditors Notices or Meetings of the Company prior to being made Bankrupt. Information availability will depend on if the appointed Liquidator has opted to publicly register this information with the Gazette.
*applies to select products only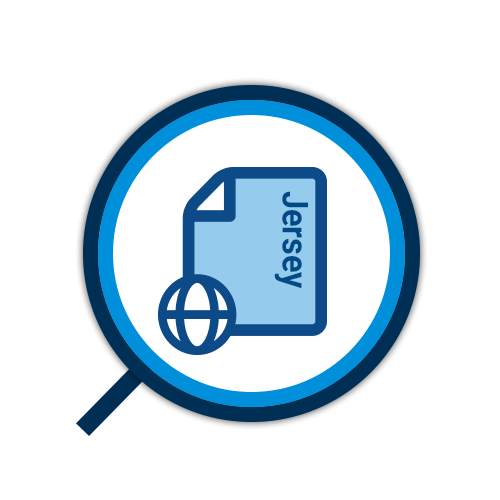 ---
| | | |
| --- | --- | --- |
| Product | Service level | Turnaround |
| Accounts (public companies only) | Standard | 1 Hour |
| Annual Return (Jersey) | Standard | 1 Hour |
| Bankruptcy/Insolvency Search with court & Gazette Search | Standard | 1-2 Working Days |
| Certificate of Good Standing | Standard | Within 1-2 Hours |
| Certificate of Incorporation | Standard | 1 Hour |
| Company Existence Check | Standard | 1 Hour |
| Copy Whole File | Standard | Quote returned within 1 hour |
| Full Search (Jersey) | Standard | Next day delivery (order before 1pm) |
| Full Search (Jersey) | Express | 2-3 Hours (if ordered by 4.30pm) |
| Full Search (Jersey) | Premium | Within 1 hour (if ordered before 6pm) |
| Full Search with Memorandum and Articles (Jersey) | Standard | Next day delivery (order before 1pm) |
| Full Search with Memorandum and Articles (Jersey) | Express | 2-3 Hours (if ordered by 3pm) |
| Full Search with Memorandum and Articles (Jersey) | Premium | Within 1 hour (if ordered before 6pm) |
| Incorporation Documents (Jersey) | Standard | 1 Hour |
| International Company Overview (ICO) Reports | Standard | Approx. 1 Working Day |
| International individual Bankruptcy Check (Jersey) | Express | Approximately 1 Working Day |
| Memorandum and Articles of Association (Jersey) | Standard | 1 Hour |
| RO and Date of Incorporation | Standard | 1 Hour |
Awards & Industry Associations








Our promise to you

Returned within 60 Mins
Offering the majority of our documents and data within 60 minutes, we are one of the fastest suppliers of International Company Information and are constantly sourcing new connections to add even more jurisdictions to our 1 hour service list.

Easy online ordering
Our platform allows you to search by country and instantly see what packages are available before placing an order online. Any orders can be easily attributed to an ongoing case, fee earner or cost centre.

Pay-as-you-go basis
All of our services are on a pay-as-you-go basis with no contractual commitment, with unlimited users ensuring our service to you is made easier and even more flexible.
Our team trusted by hundreds of companies worldwide

I just wanted to say a big thank you for all of your help in getting our account set up. Your customer service has been second to none! We all look forward to working with you moving forward.

I have been using the services of GlobalX for a few years now and the service I have always received is excellent, they have always gone above and beyond when I have needed assistance. They are a pleasure to work with
Lisa Marie Jones GCILEX

Our experience with GlobalX is like no other experience we have had with other search providers. The website is very easy to use, you know exactly where to go to place new searches and where to find existing searches. There is always someone on the end of the line who is willing to help, Ben Buckley and Tan Nguyen are extremely helpful not only assisting us when needed but keeping us updated with the progress of our searches.
Birketts has been using GlobalX for a number of years now and the quality and range of their services is excellent, and so is their customer care. Their website is extremely user-friendly producing quick and efficient results, and the CourtCheX service in particular is one we would highly recommend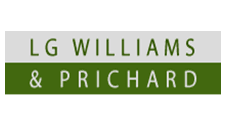 GlobalX's service is second to none. Tan and Ben in the property search team always answer calls and reply to emails without delay, making for a great personal service and getting our client's property purchase off to an excellent start.

I have been a regular user of GlobalX's conveyancing searches for several months and I highly recommend them. The ease of use of their website is outstanding, and the customer service received is always superb. In particular, Tan Nguyen and Benedict Buckley have always provided a professional and friendly service to both myself and my colleagues.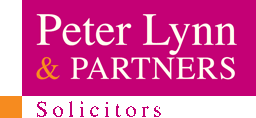 GlobalX have been excellent since we started using them. Tan, Kai, Ben and the rest of the team are very efficient and are always at the other end of the phone if there is an issue or if you need something doing urgently. They are also more akin to commercial and residential development sites than other search providers and offer a more bespoke service.

Thanks for the top tip, I'm impressed with the customer service and noticing the error of my ways! In this instance to searches were requested singularly and I would usually search by adding when ordering multiple searches, it's just how they came in at different times. Thanks again, efficient as ever!

Everyone is delighted with the efficiency and ease of use of the service – previously we had lawyers on the phone to the relevant court wasting huge amounts of mainly unbillable time. I would highly recommend this service.

We have only used CourtChex once, but we have found the service efficient and the cost very competitive. We will certainly be trying the service again in the near future and, if it works as well as last time, I will be rolling it out in our other offices.

I spoke to the help desk yesterday who were absolutely fantastic and did the searches straight away. I'm very impressed by the whole set up you have and the customer service you all provide is excellent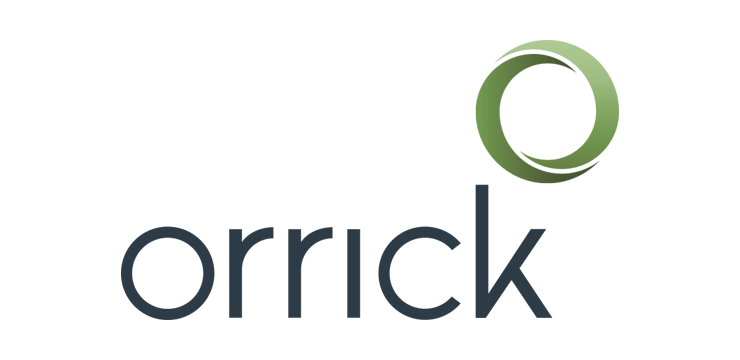 Fast and efficient. Error free and trustworthy

Thank you very much for your assistance with this formation - seamless as usual.
Magic Circle Law Firm